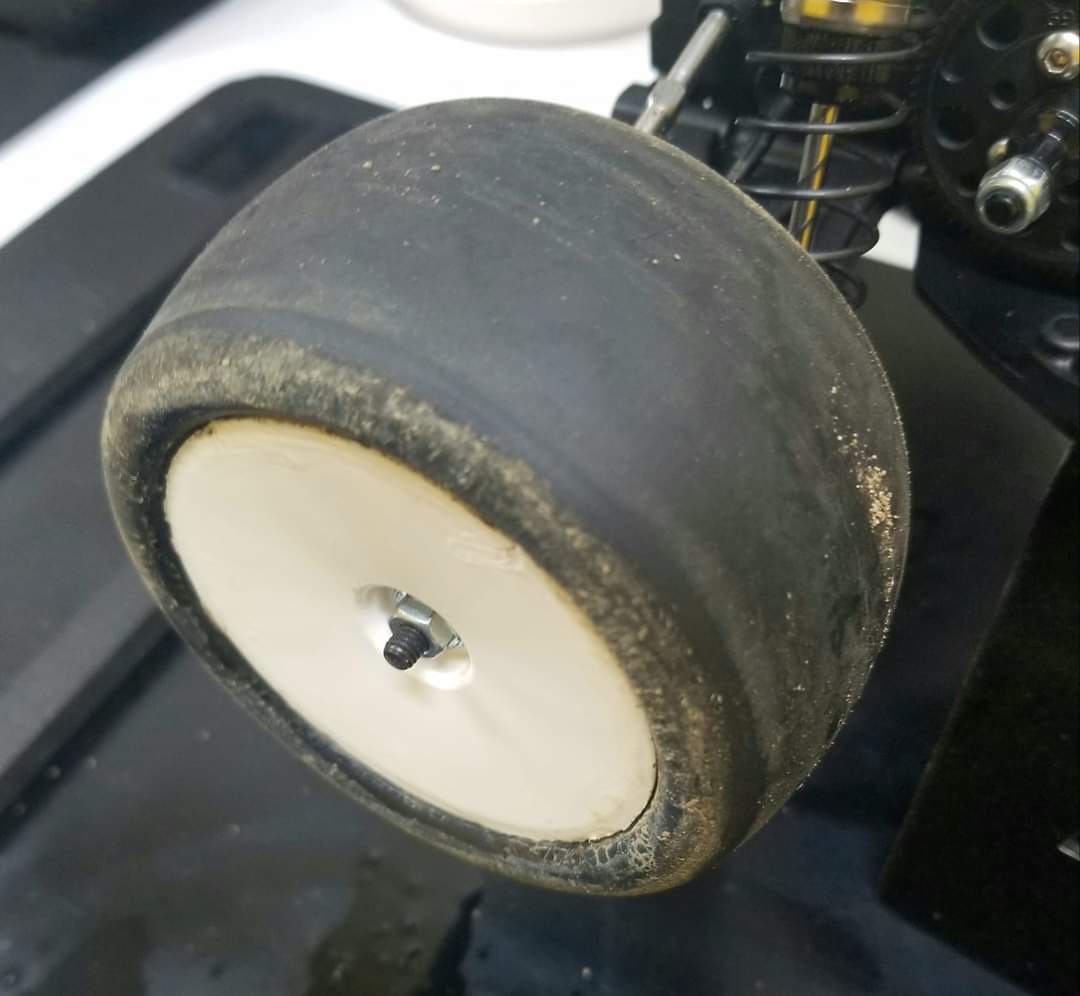 When at the track or running a bash session, your tires will accumulate an amount of dirt or clay. We all know that your tires are one of the main factors on how your vehicle performs, so it's important to have them clean and in tip-top shape.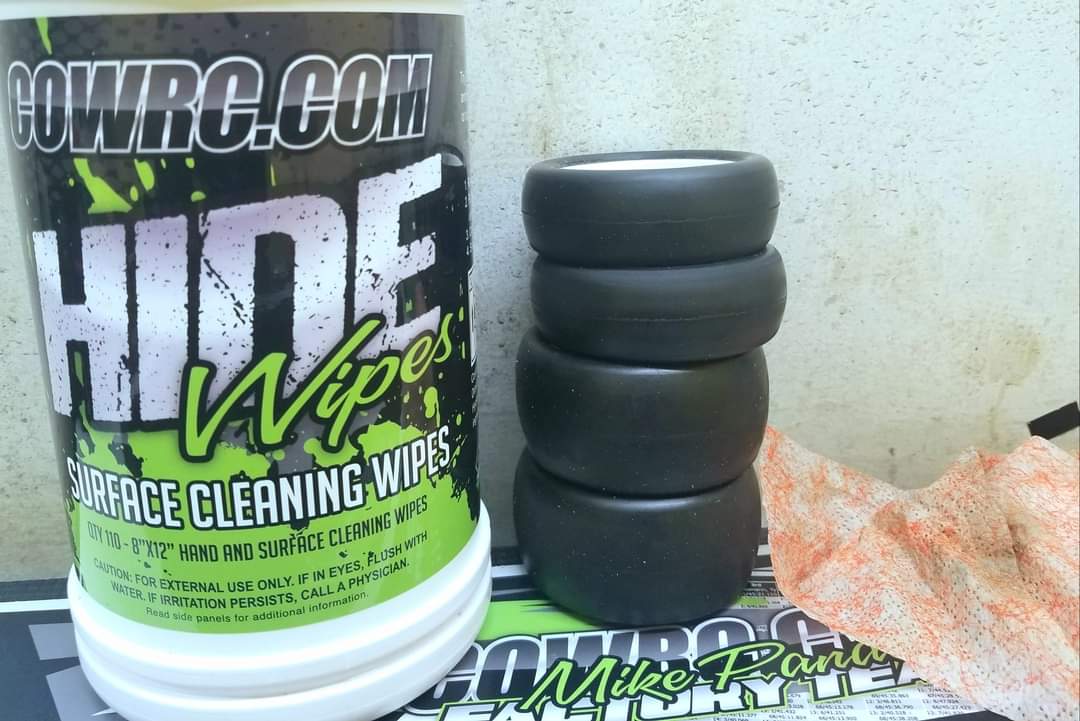 Hide Wipes are perfect for getting those tires clean again. When you don't have a tub of solution handy or just simply don't want to bother with one, these wipes will absolutely do the trick. The Wipes are saturated with a special formula specifically made for RC applications. This is rubber and plastic safe and won't dry out your tires like other cleaners can do which leads to inconsistency and a shorter life span. The Wipes have two sides, one soft and the other a little more abrasive in case you need something extra on whatever you are scrubbing. This is just one of many uses that can be applied to your RC. These are my go to! See ya at the track.
Hide Wipes can be purchased at Cowrc.com. Use coupon code "PROTIP15" at checkout for 15 percent off your order.