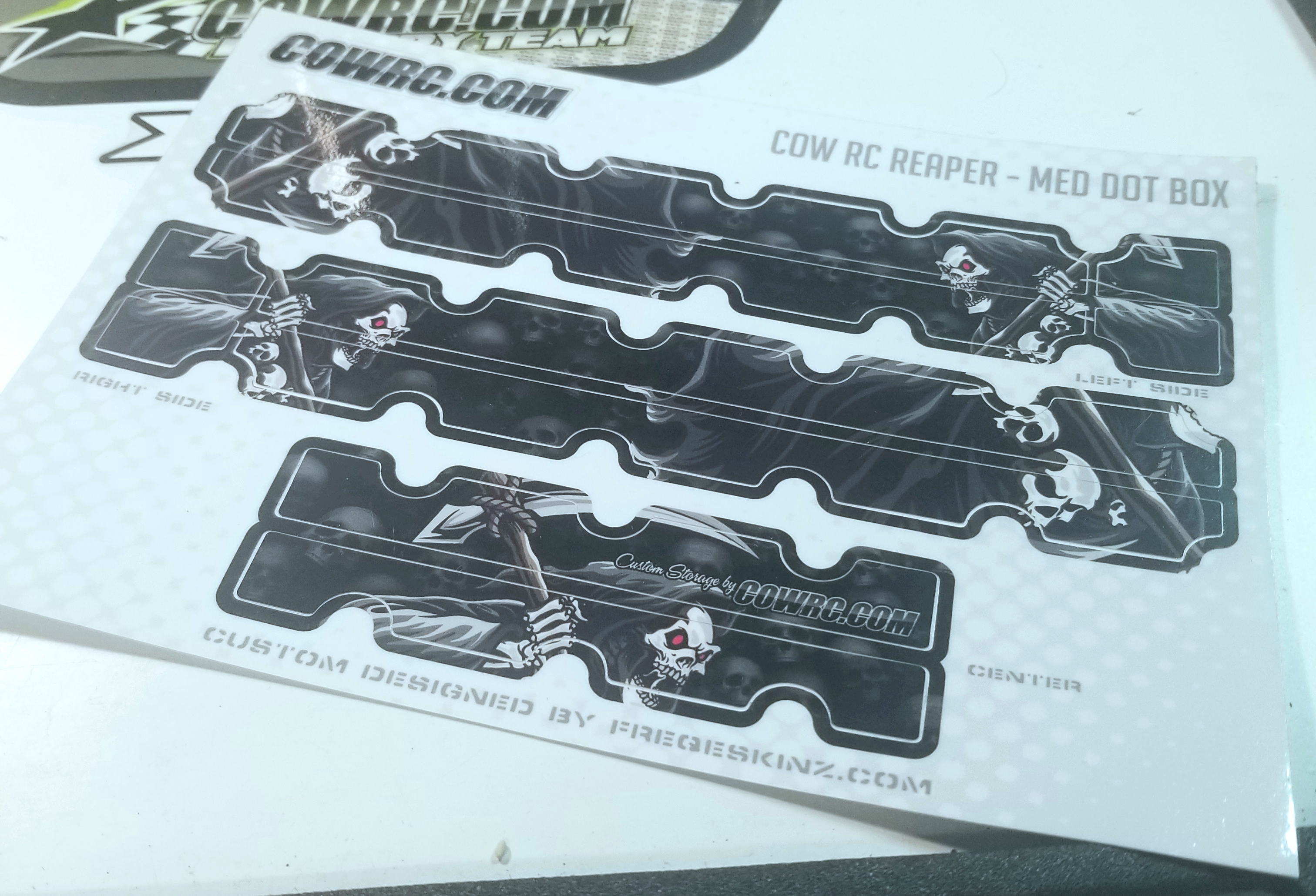 CowRC offers several skins for your dot boxes to add a little flavor to your organization. Choose from several themes to suit your attitude.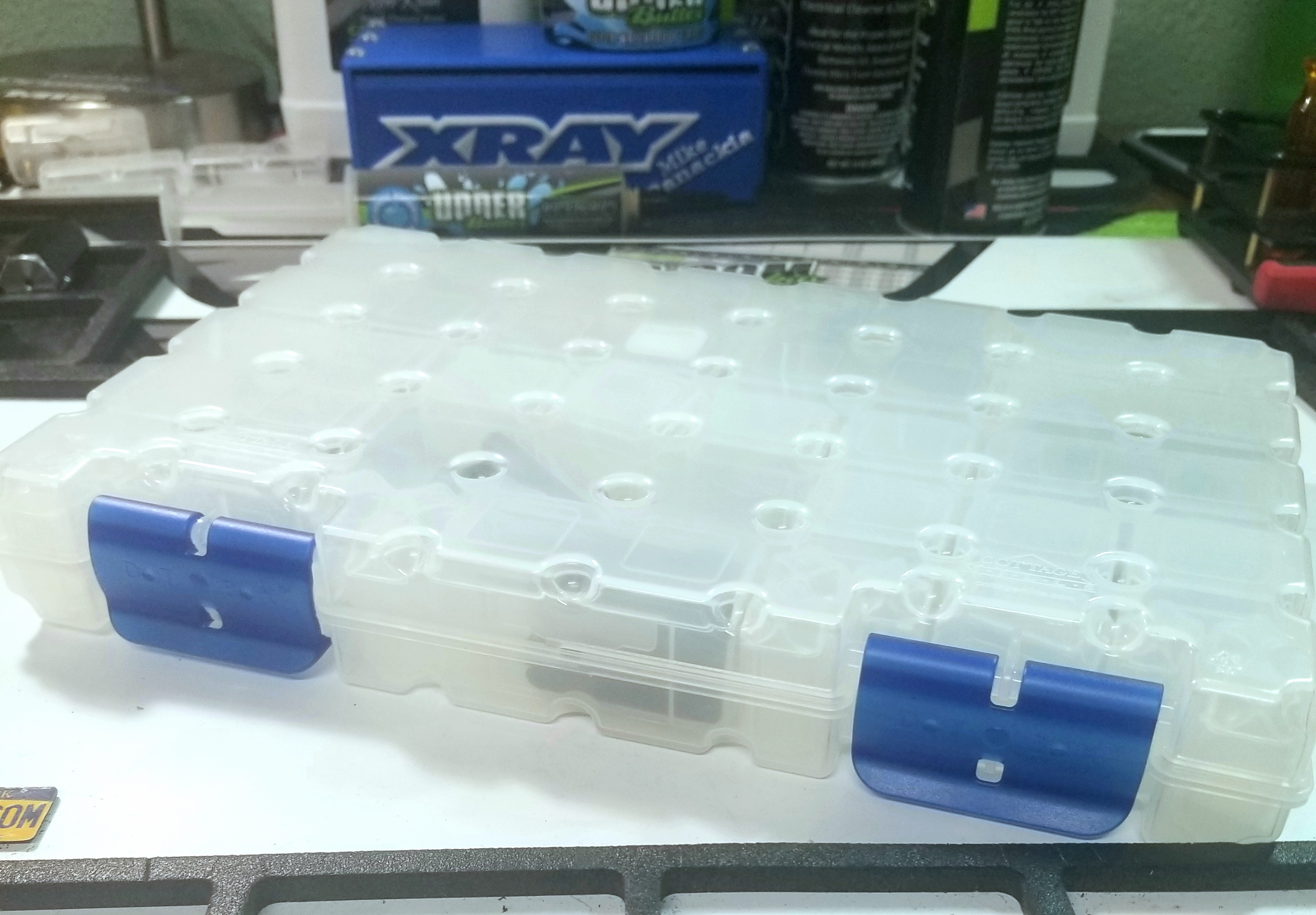 The medium dot box is the perfect size to organize all my hardware and parts. These boxes come in small, medium, and large. The pictures below will show a better view of the inside.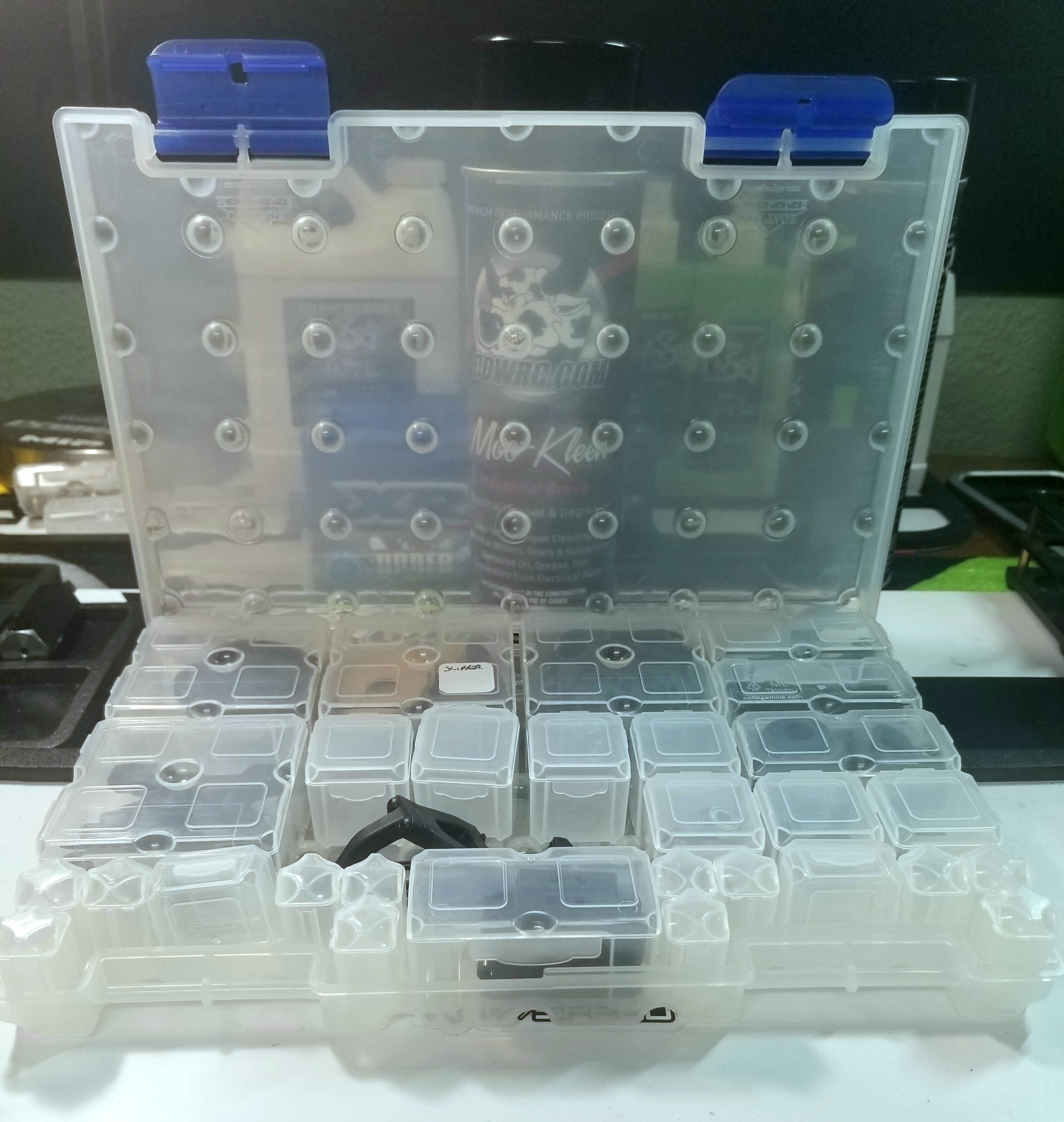 There are smaller individual boxes of all different sizes that snap shut to secure your parts and hardware.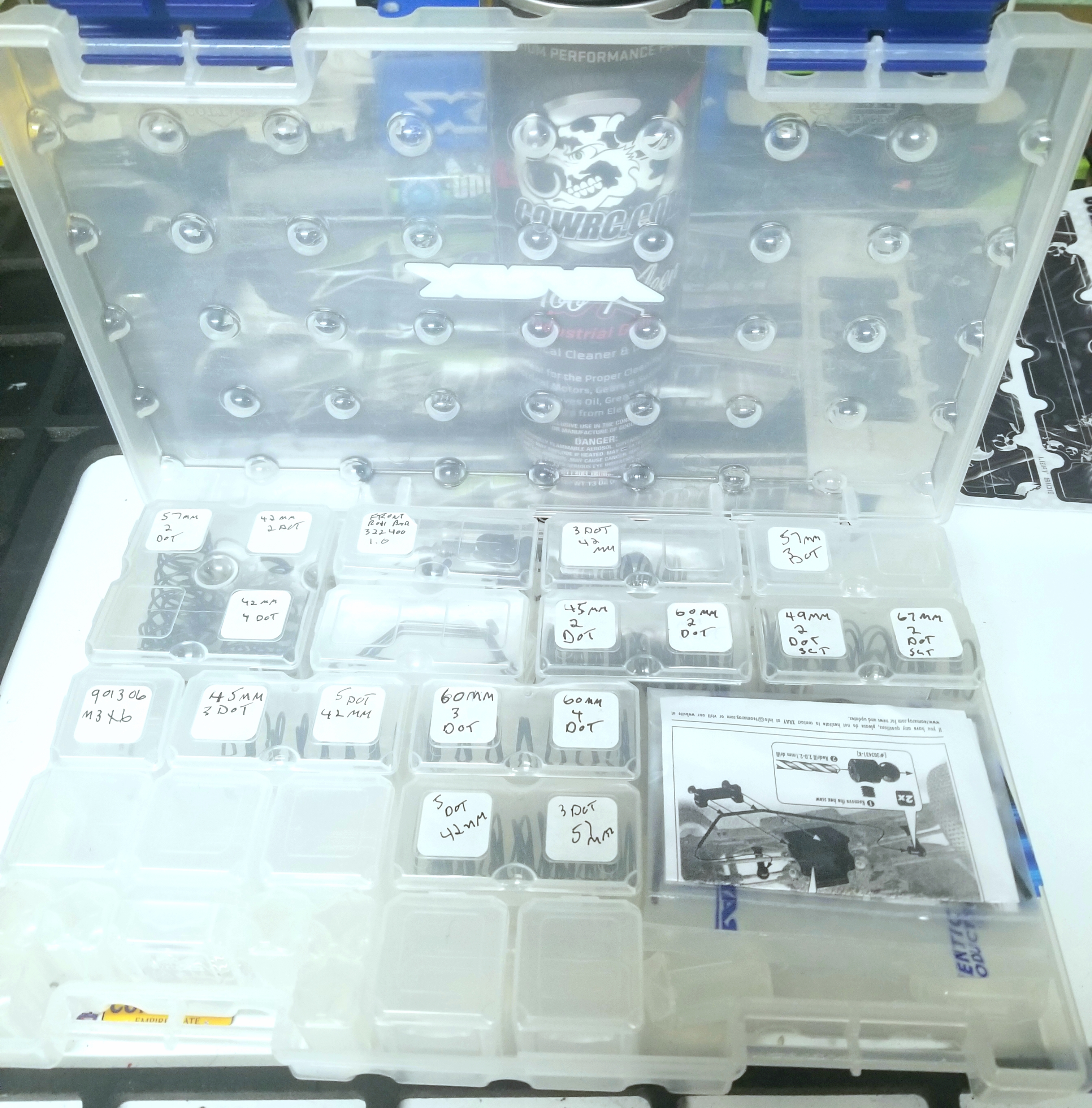 Optional white labels are available to mark you dots, taking the guess work out of what you are looking for.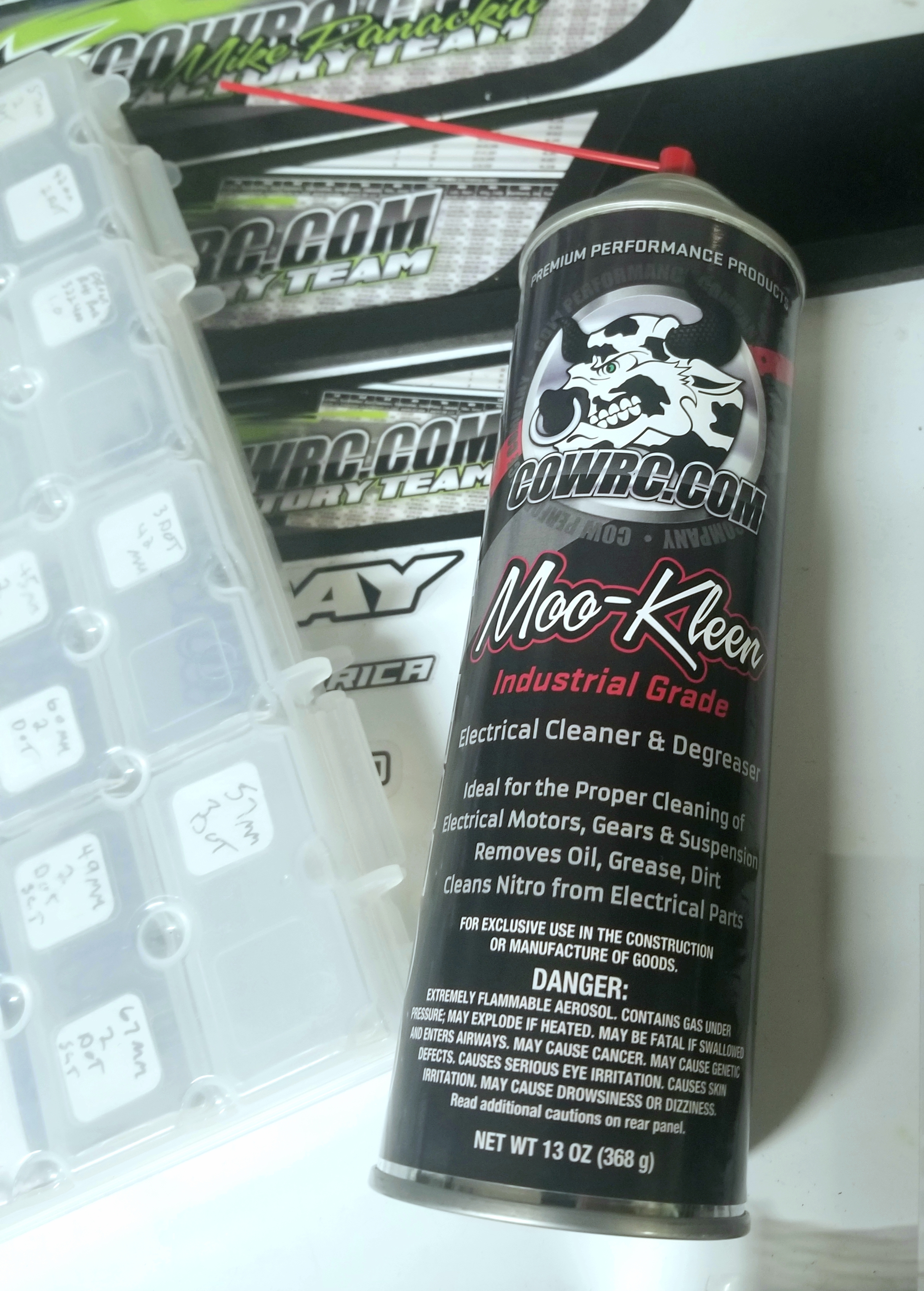 Before I adhere my skin to the dot box, I will spray some Moo-Kleen Electronic Cleaner And Degreaser on a towel, then apply to the area where the skin is going to be placed. This will give you a nice clean surface, allowing for best results.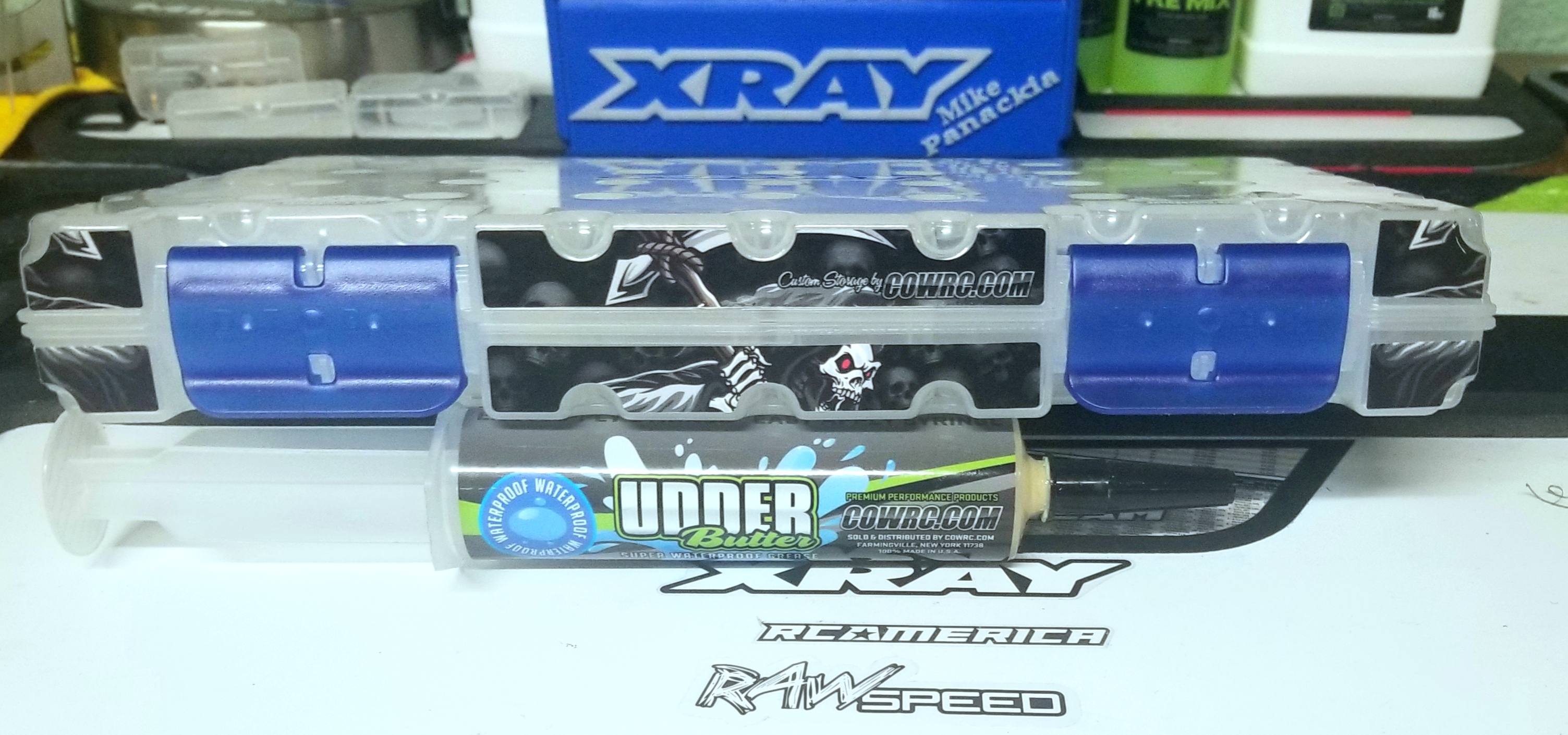 Just like that, organization with an attitude! See ya at the track!
These products can be purchased at Cowrc.com. Use coupon code "PROTIP15" at checkout for 15 percent off your order.