There's a mouse in the house! The 24"x48" Mousepad Mat And Magnetics Combo is a pest you want to invite into your home or pit space. It's call the Mousepad because the texture and material is much like your common mousepad, but on steroids with amazing graphics!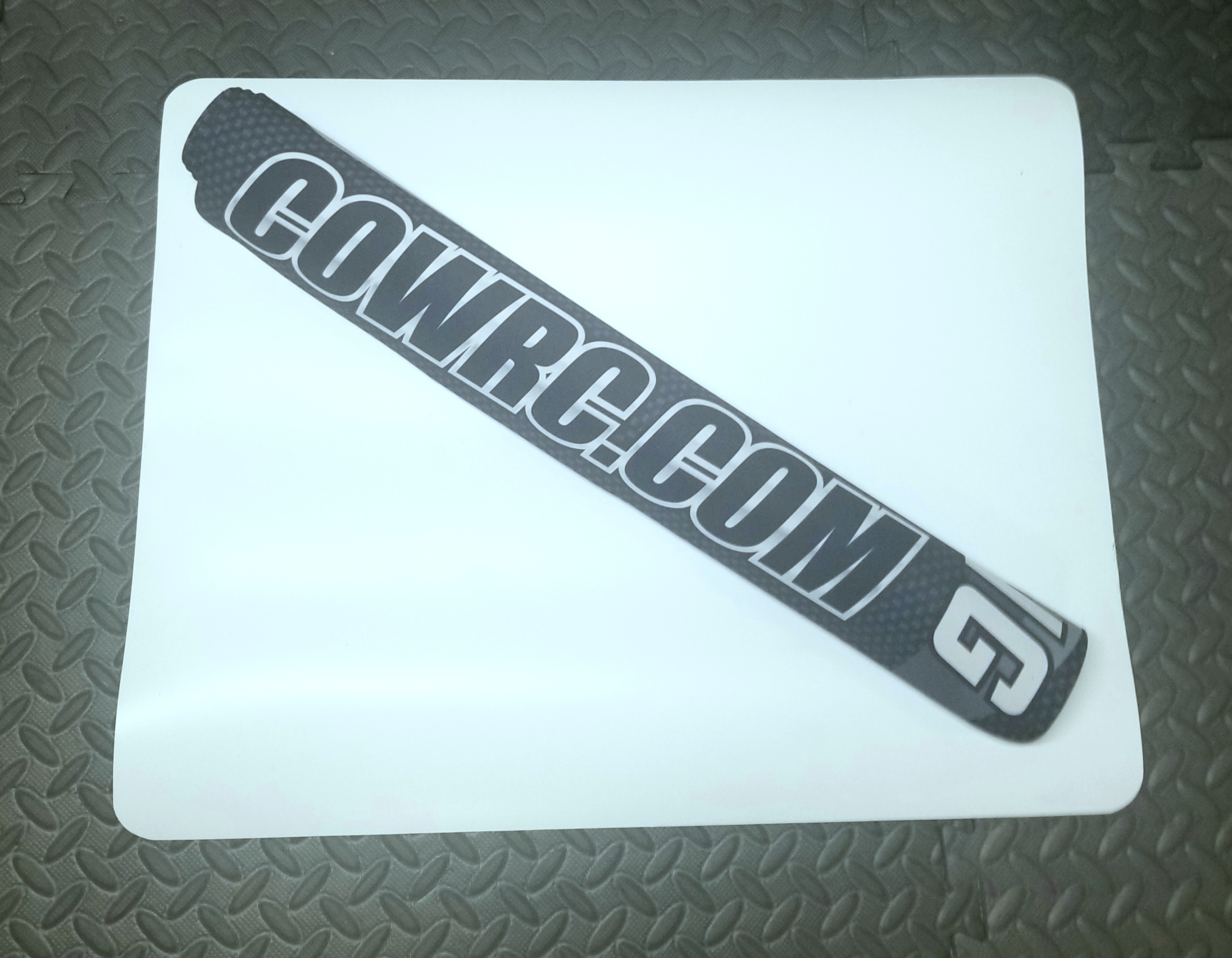 The Mousepad is extremely portable and easily rolled up for transport.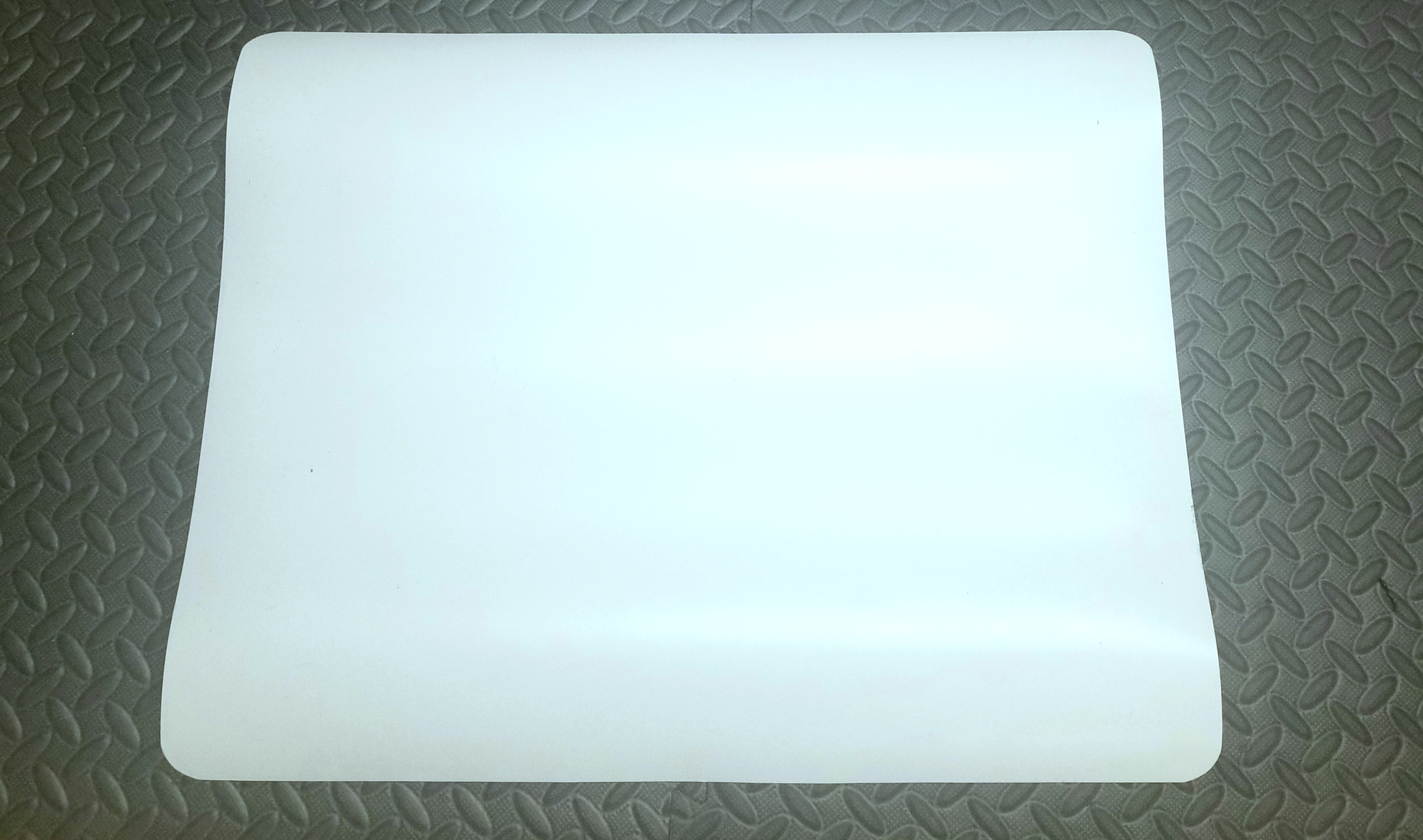 Included in the combo is a 19"x24" Magnetic Mat.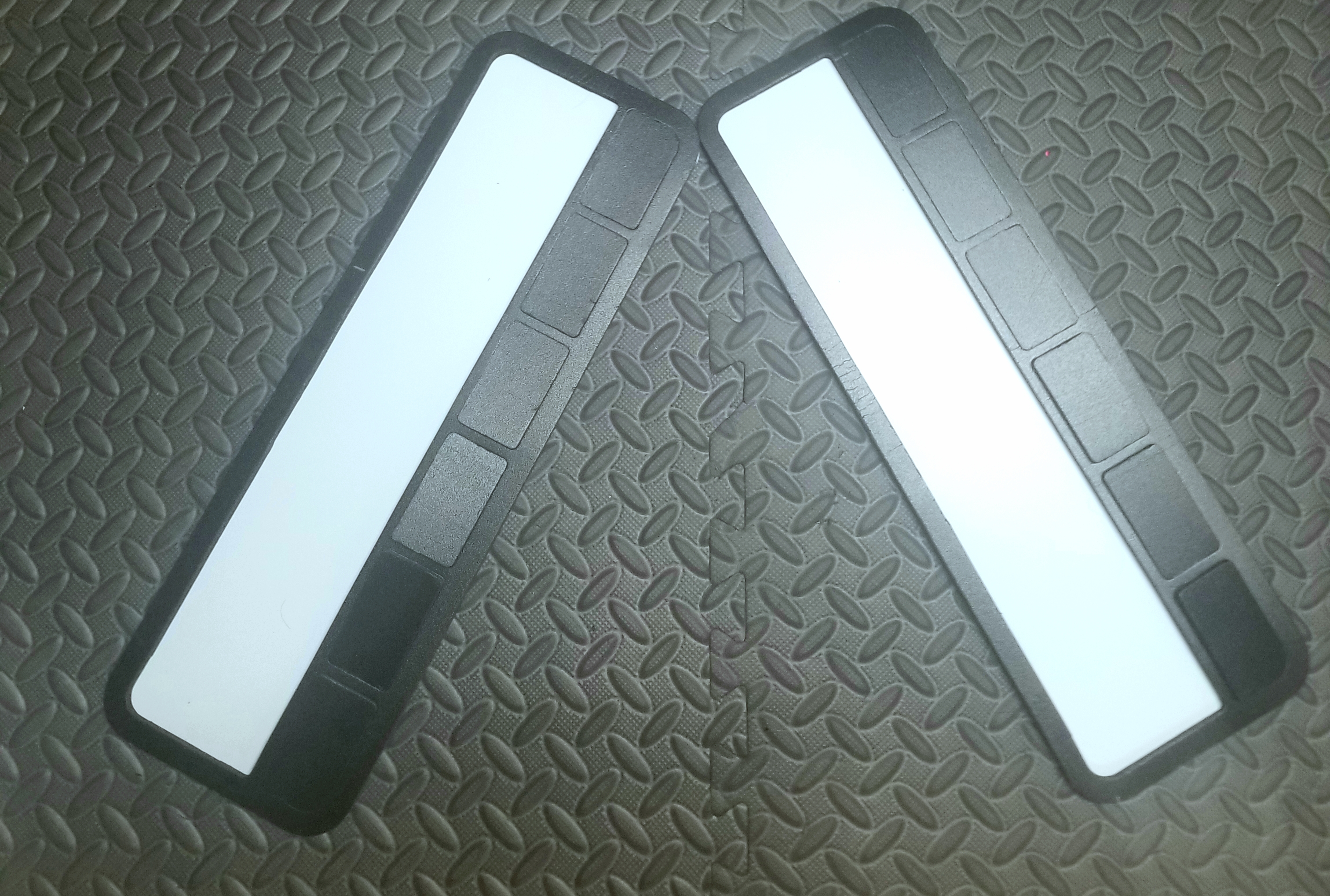 6"x18" Magnetic Parts.Trays.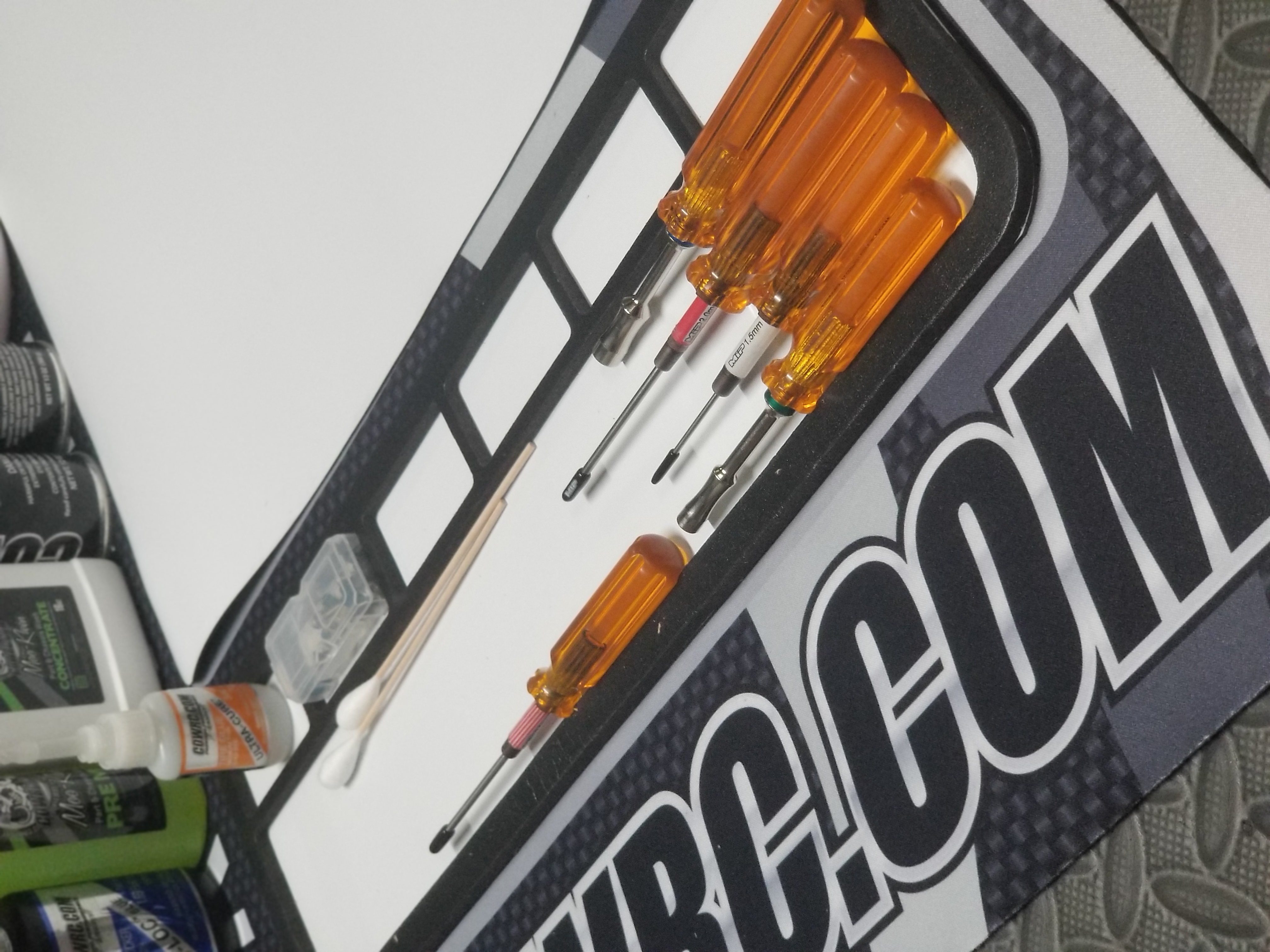 The Parts Trays have multiple dividers for your tools and hardware.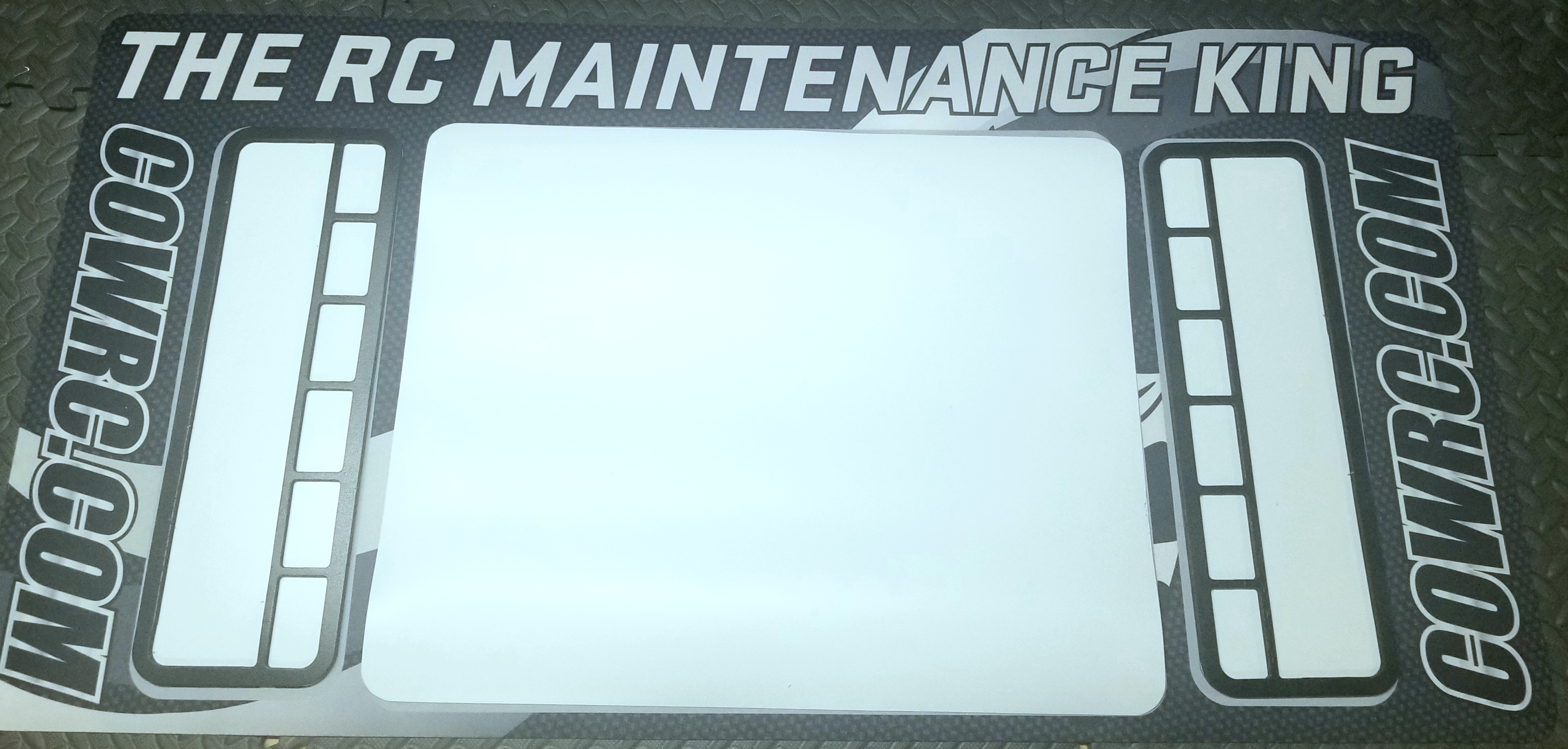 The Mouspad Mat and Magnetics Combo is organization at the next level. The functionality and convenience is top tier and you can't overlook the obvious, how it looks! You can't always guarantee a podium finish but I can bet you will have the number 1 pit space with this setup. See ya at the track!
This combo can be purchased at CowRc.com. Use coupon code "PROTIP15" at checkout for 15 percent off your order.