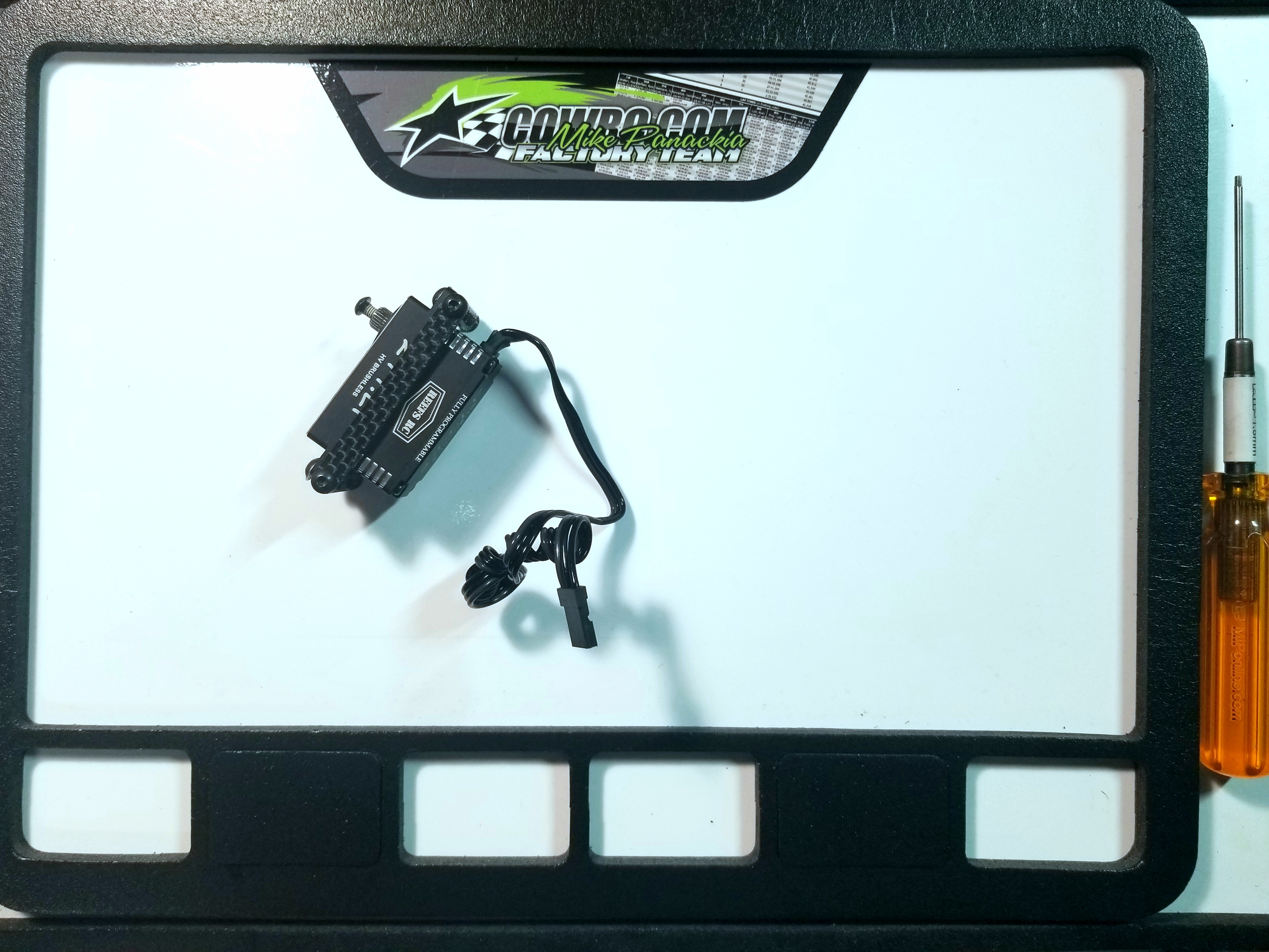 It's not uncommon for your servo gears to get worn or damaged. It's more economical to just replace your gears instead of the entire servo. Having a good wrenching spot and maintenance products definitely will help with the task.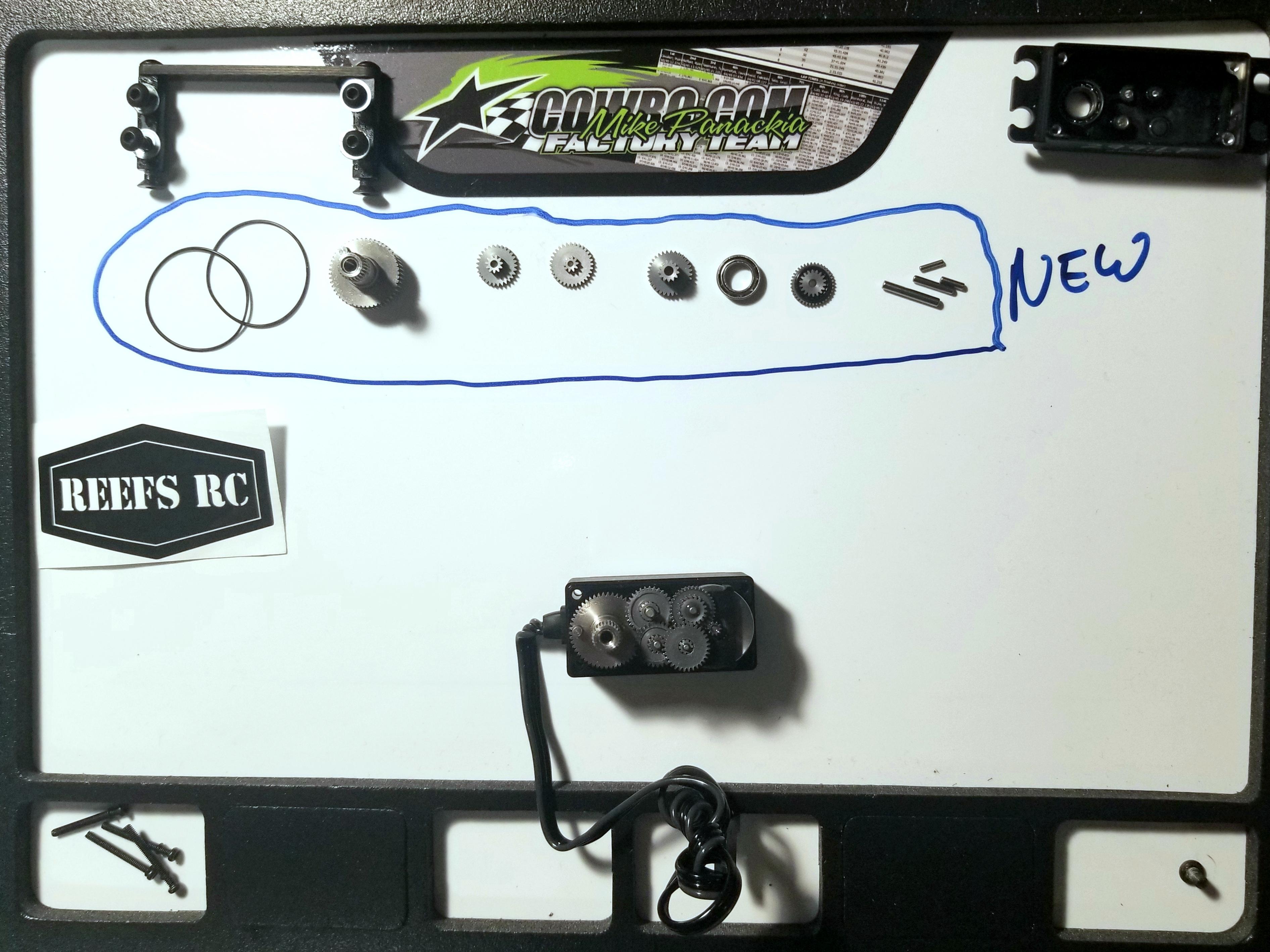 The CowRC Small Magnetic Work Mat is the perfect size to keep all of your hardware and gears organized. The optional "Dry Erase" laminate coating will allow you to write notes or circles to describe specific parts or hardware.
It's a good practice to take a photo of you servo before your start disassembling. This will give you a reference to fall back on. I like to take a photo each time I take a gear out, then lay them out in that same order. It makes assembly a lot easier.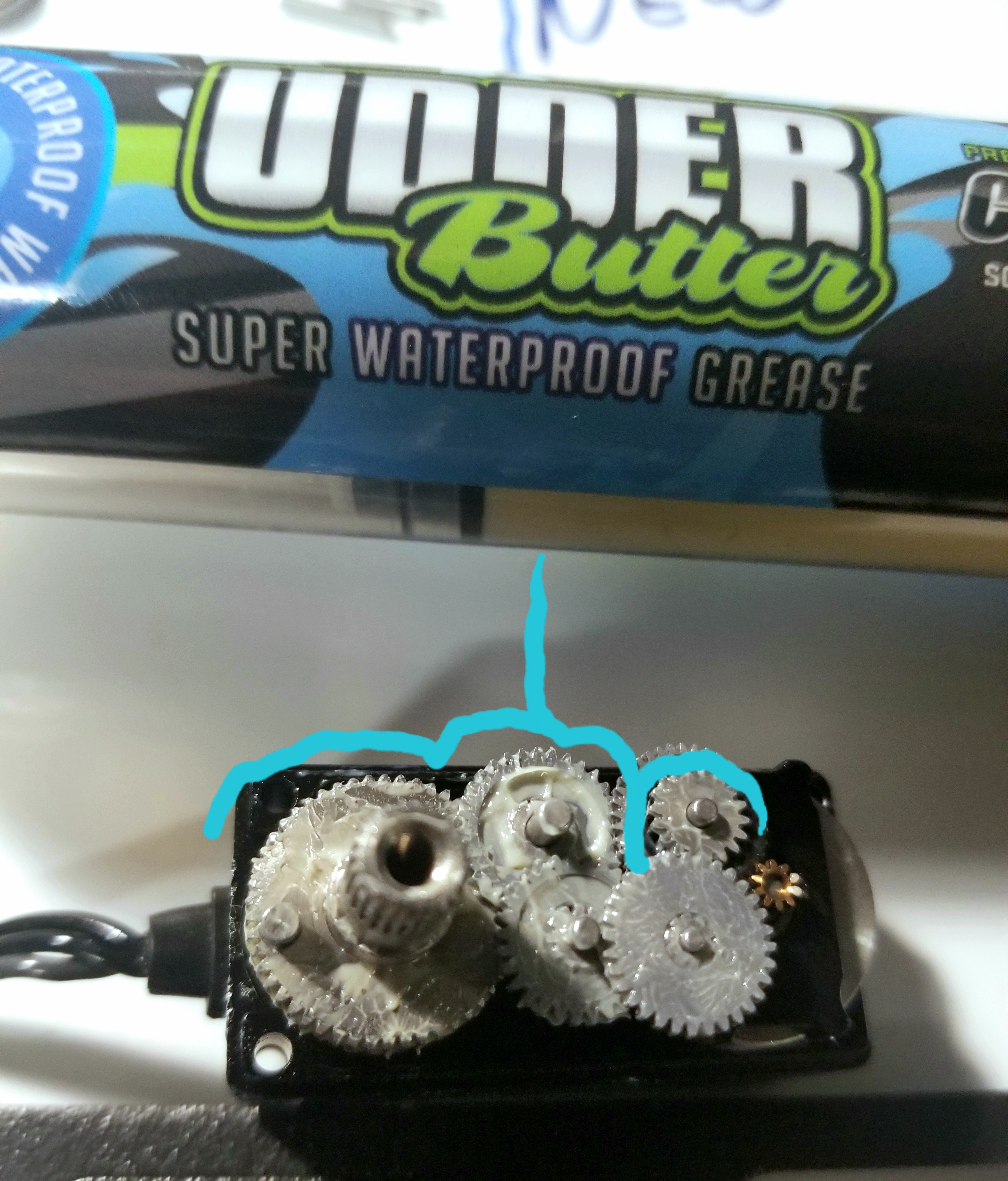 Udder is applied to the gears. This will give the ultimate protection and smoothest operation.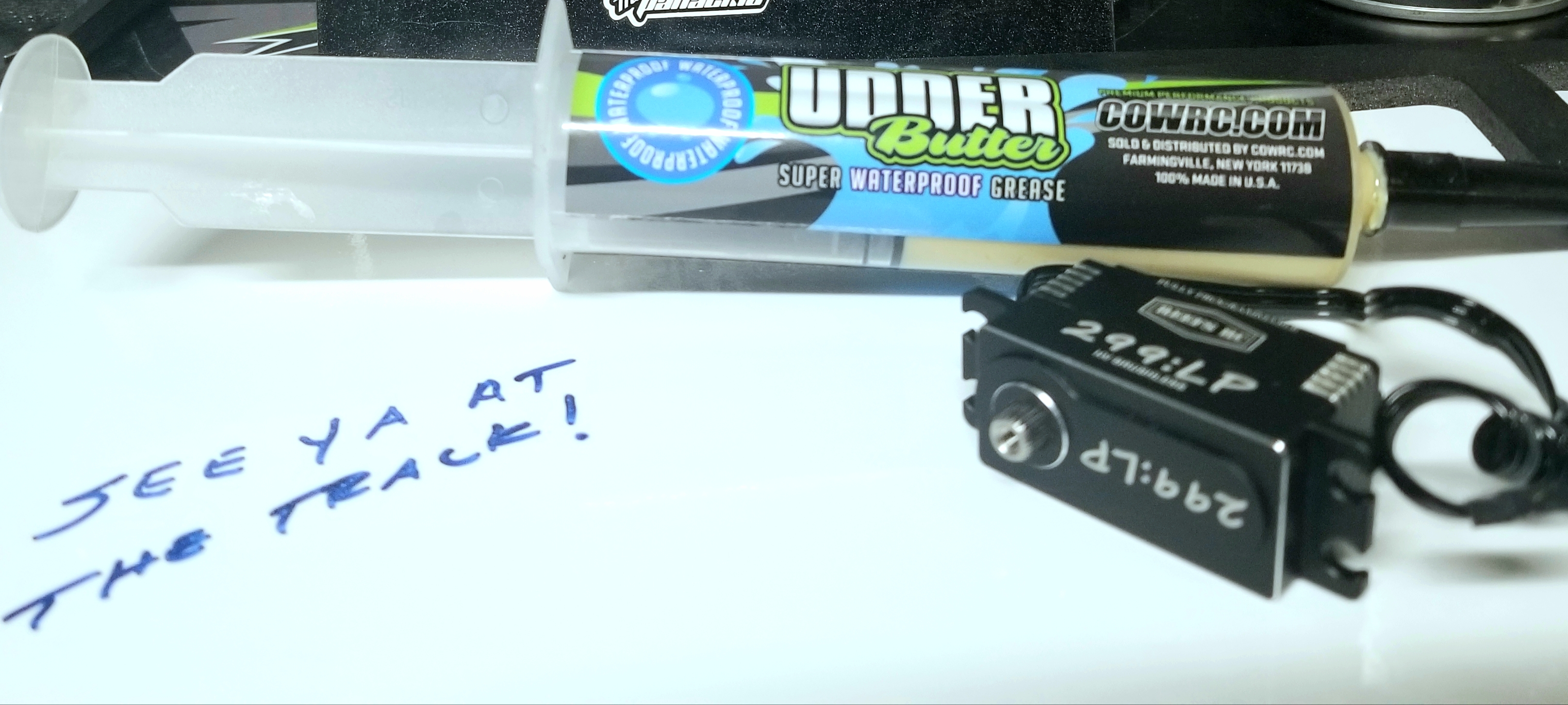 Steer in the right direction and use CowRC Maintenance Products when servo gears need to be replaced. See ya at the track.
These products can be purchased at Cowrc.com. Use coupon code "PROTIP15" at checkout for 15 percent off your order.