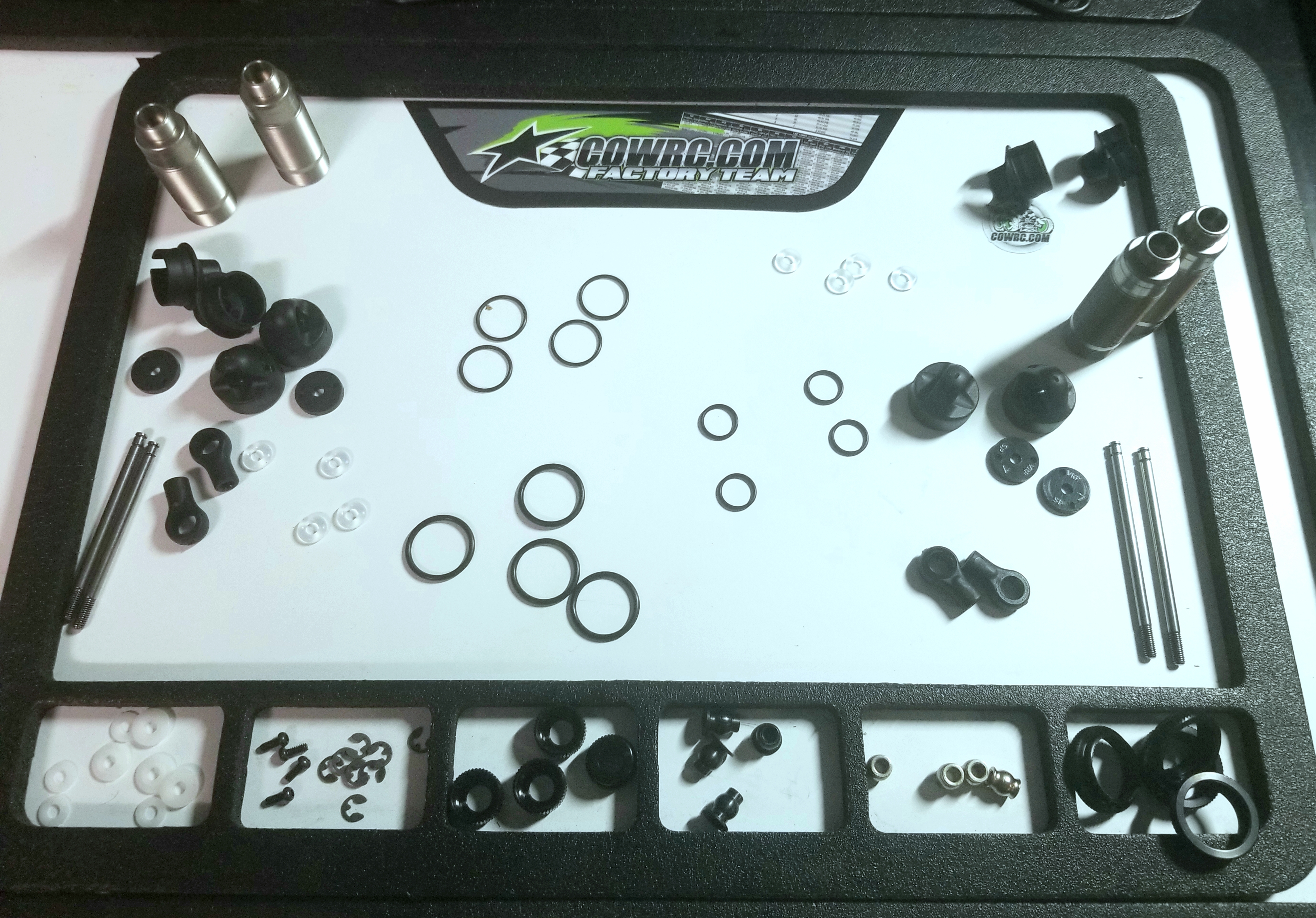 The suspension on your vehicle is a very important component of how it performs. That's why your shocks have to be built with the best maintenance products. CowRC has you covered!
For starters, the small magnetic mat is perfect to lay out all your parts, keeping them organized and secure.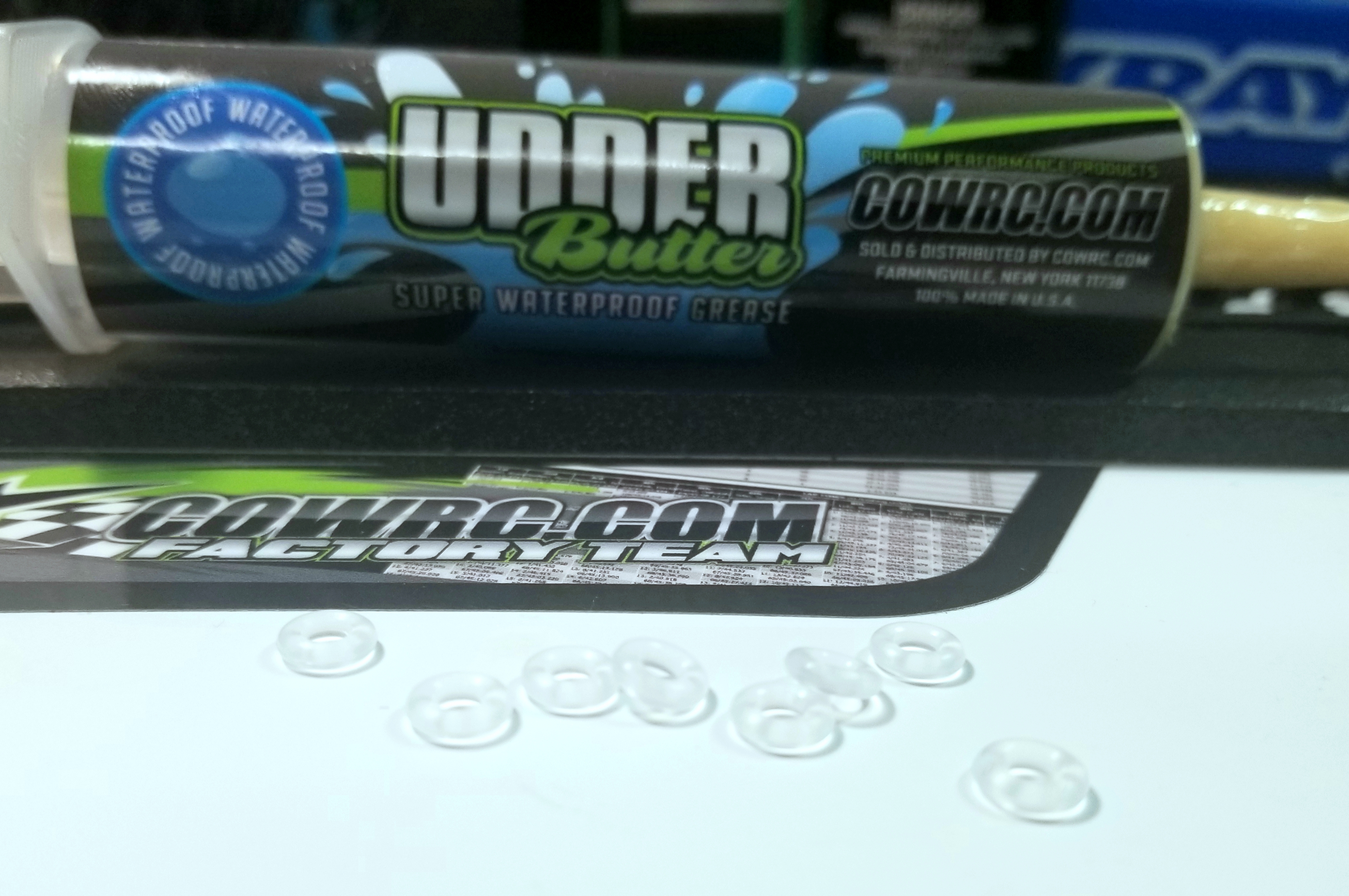 I like to add Udder Butter to the shock seals. This will give you an excellent leak free seal while allowing your shock shafts to operate with the smoothest action possible.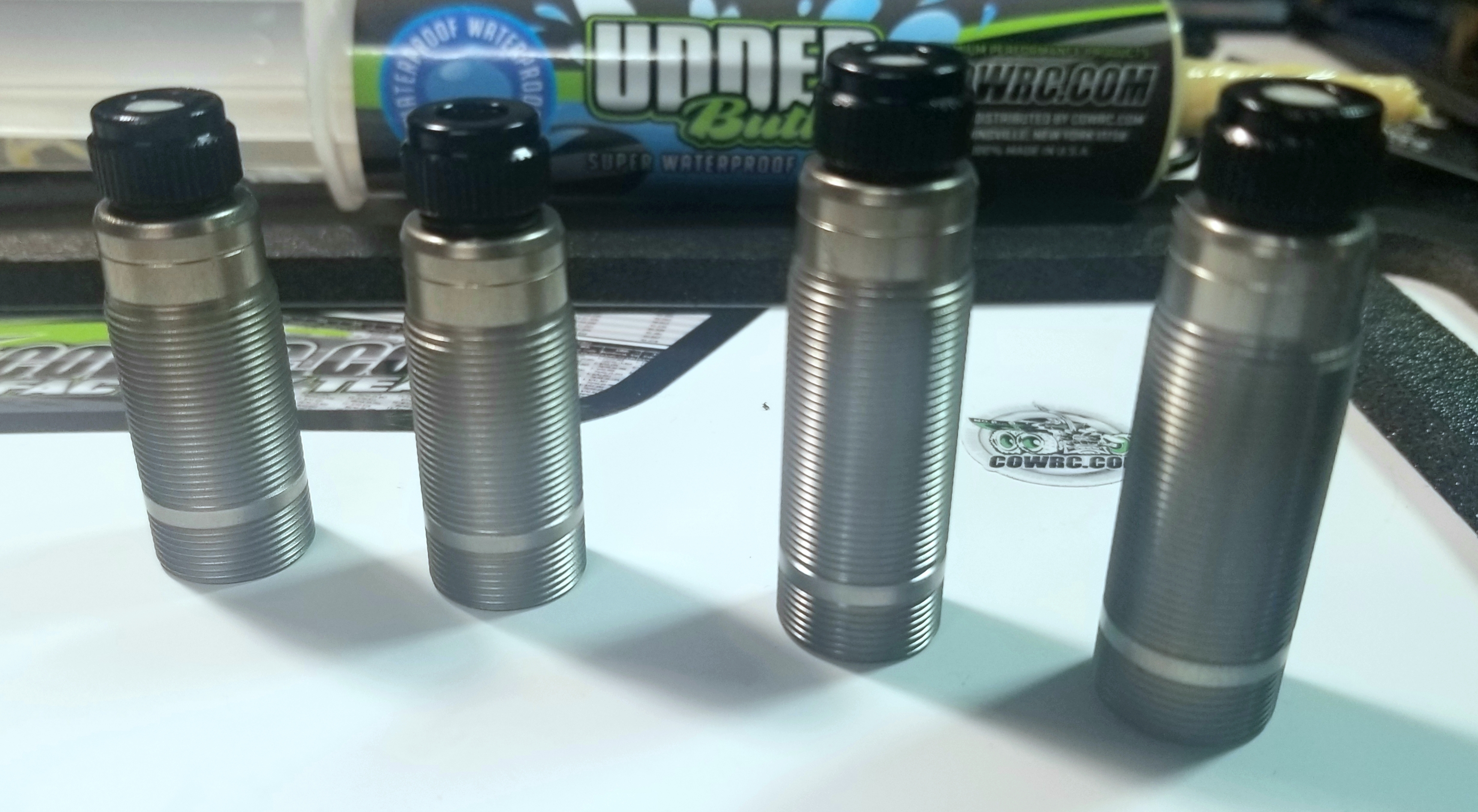 After you install your seals and bushings into your shock bodies, screw on the bottom cap, but not all the way down. Leave the cap.loose. This will give you a little more security to ensure.that everything is aligned properly to minimize any damage when inserting your shock shafts.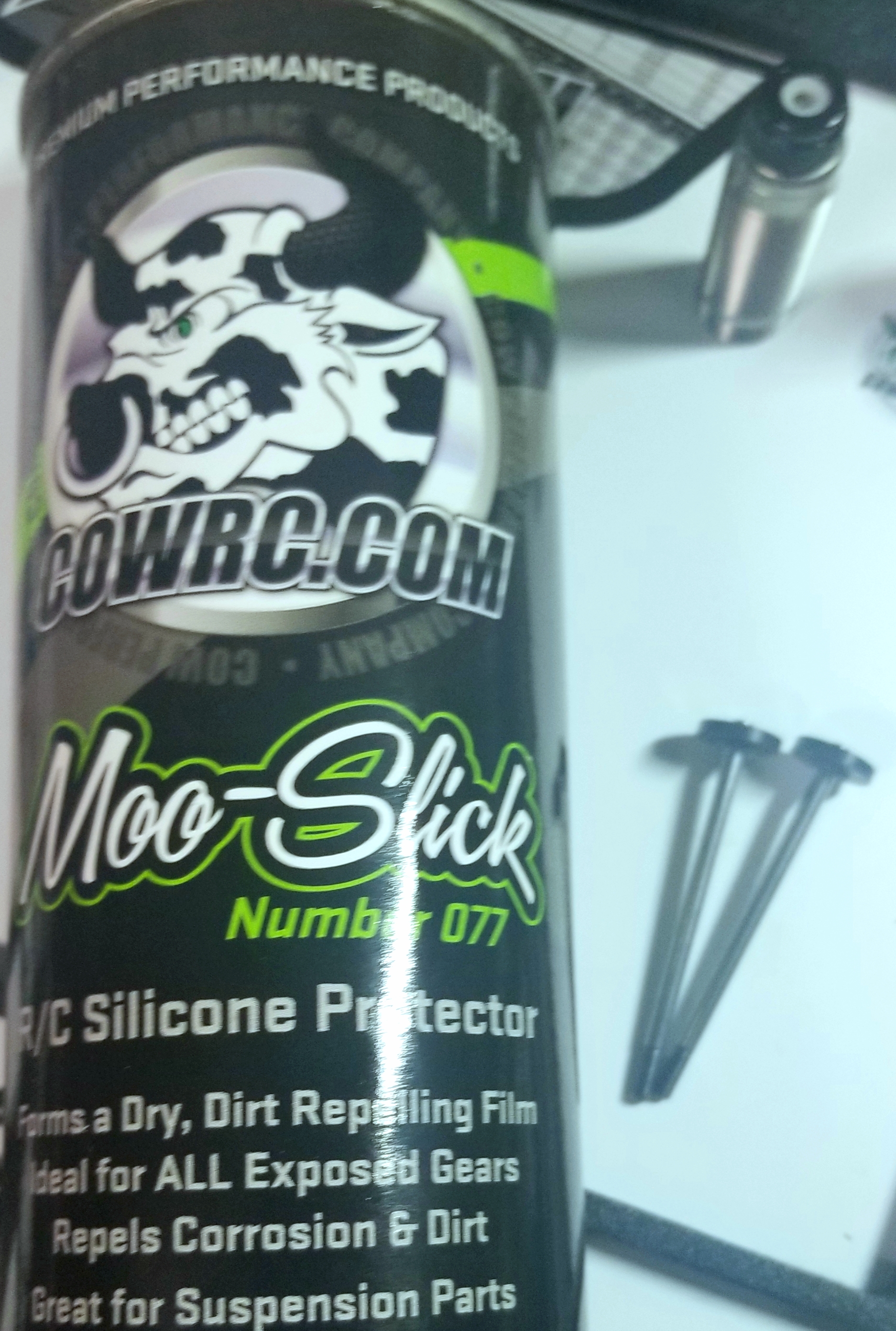 MOO-Slick can be applied to your shafts before installing. This will ensure thorough lubrication during assembly.
When inserting, turn the shafts instead of pushing down to seat them. This will prevent any damage to your seals that could be caused by the threaded end of the shaft.
Now you can add your desired oil and properly bleed.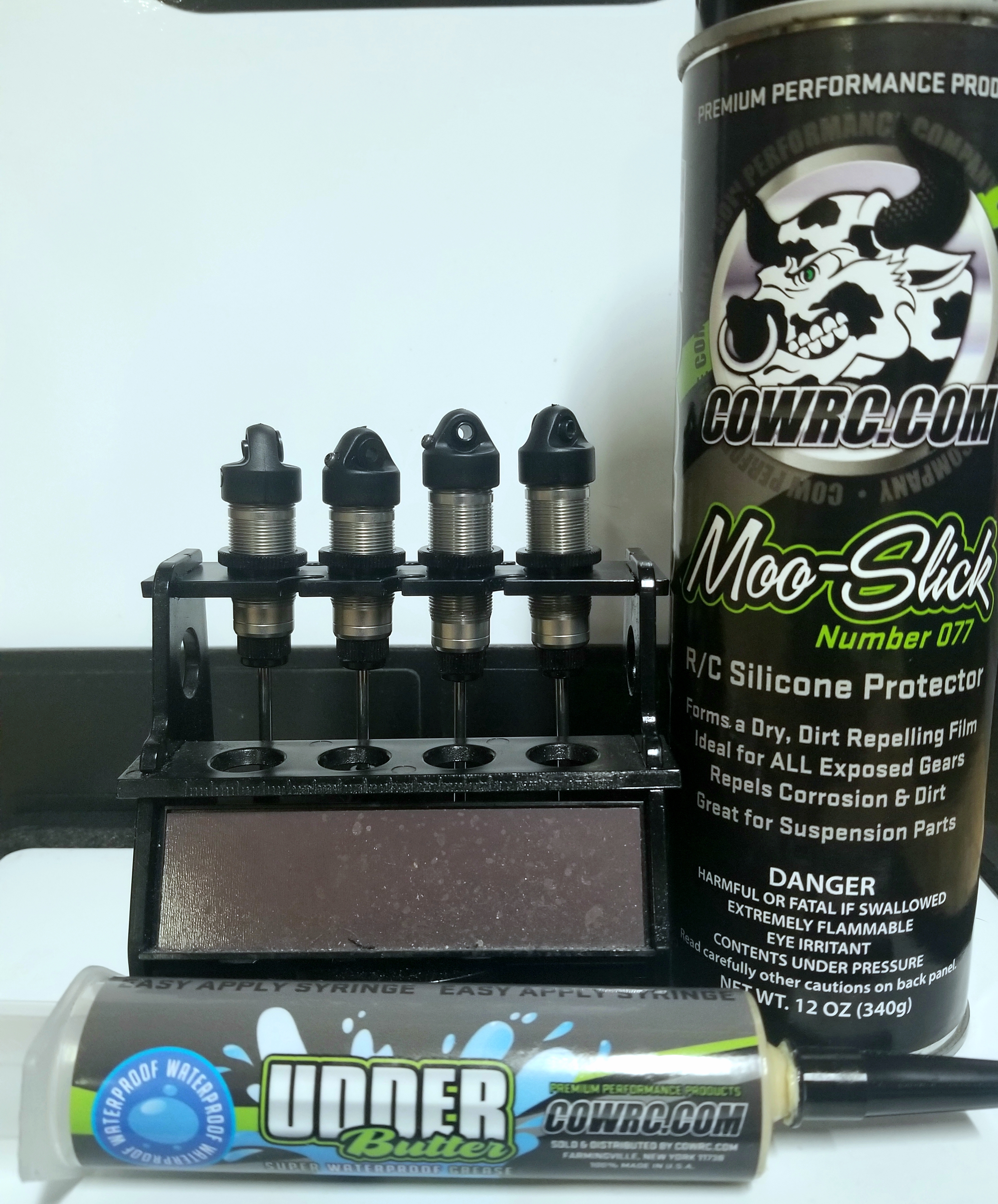 Don't let the bumps and jumps stand in your way of that podium spot because of poorly built shocks. Let CowRC help you make it onto the box. See ya at the track.
These products can be purchased at Cowrc.com. Use coupon code "PROTIP15" at checkout for 15 percent off your purchase.