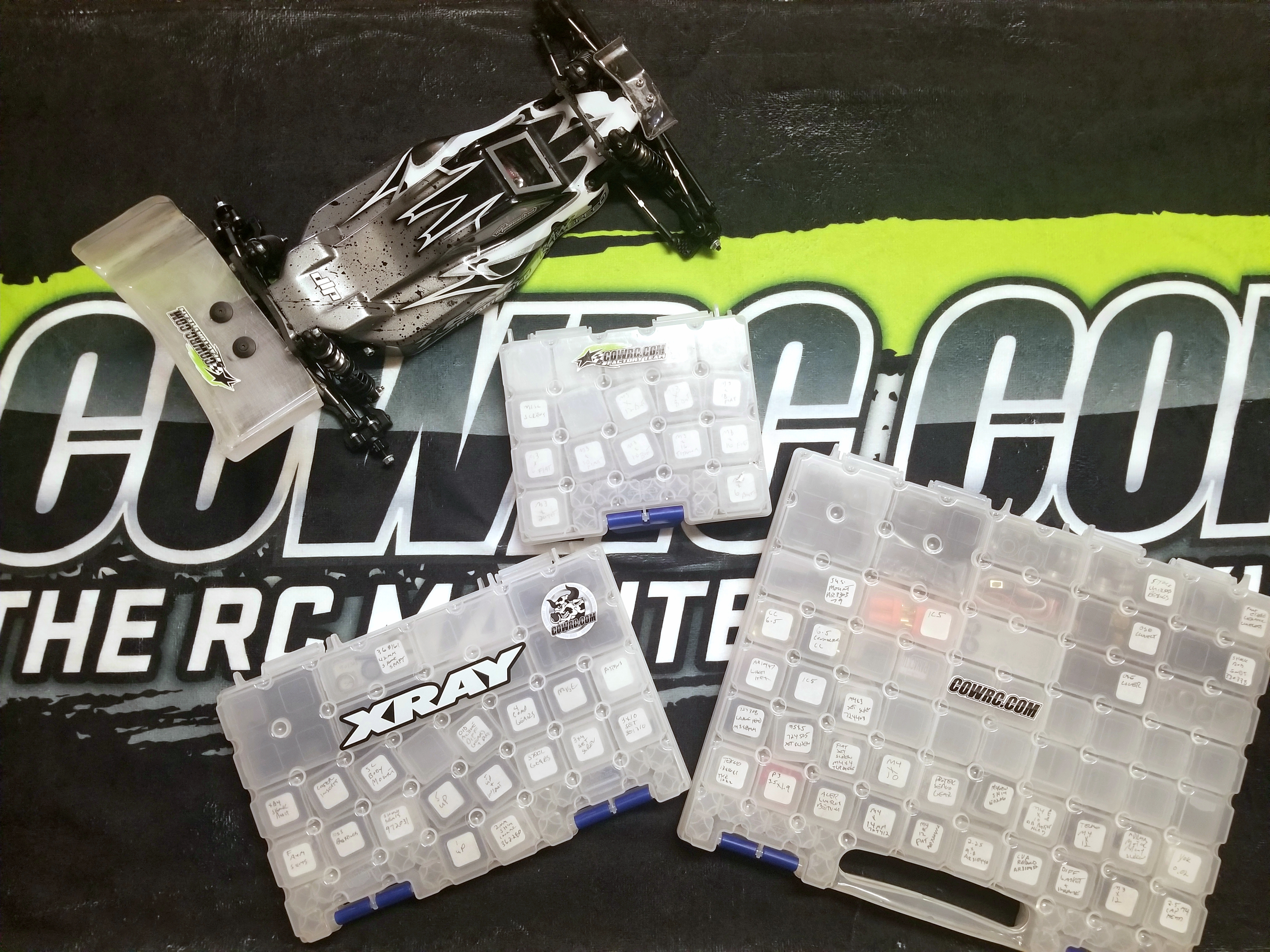 We can all agree that the organization of screws and parts is very important. Locating the proper hardware or part for your application is often a bigger chore than the actual installation. CowRC Dot Boxes eliminate the headache.
The Dot Boxes are offered in 3 different sizes to suit your needs.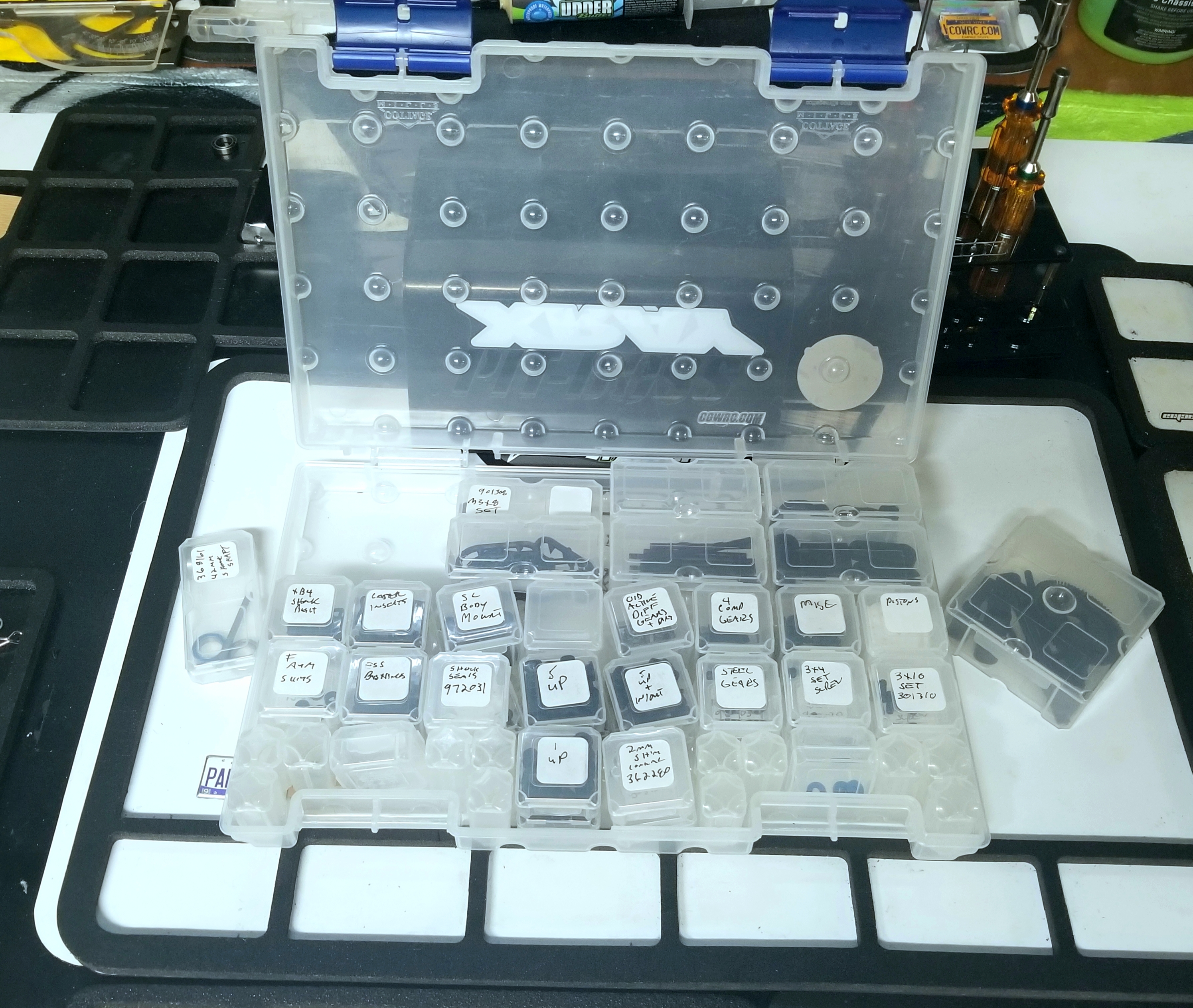 Each box has smaller individual boxes of different shapes and sizes that snap shut to secure your parts and hardware. Each box can be labeled to easily identify what your are looking for. The combinations are endless which makes customization a cinch.
Everyone has been there before, searching for that certain size screw, washer, nut, or bolt in the heaping pile of metal inside a parts tray. Store your hardware and small parts inside the CowRC Dot Boxes because more time should be spent on wrenching and tuning not searching. See ya at the track!
These Dot Boxes can be found and purchased at Cowrc.com with a more detailed description and options.
Use coupon code "PROTIP15 "at checkout for 15 percent off your purchase.