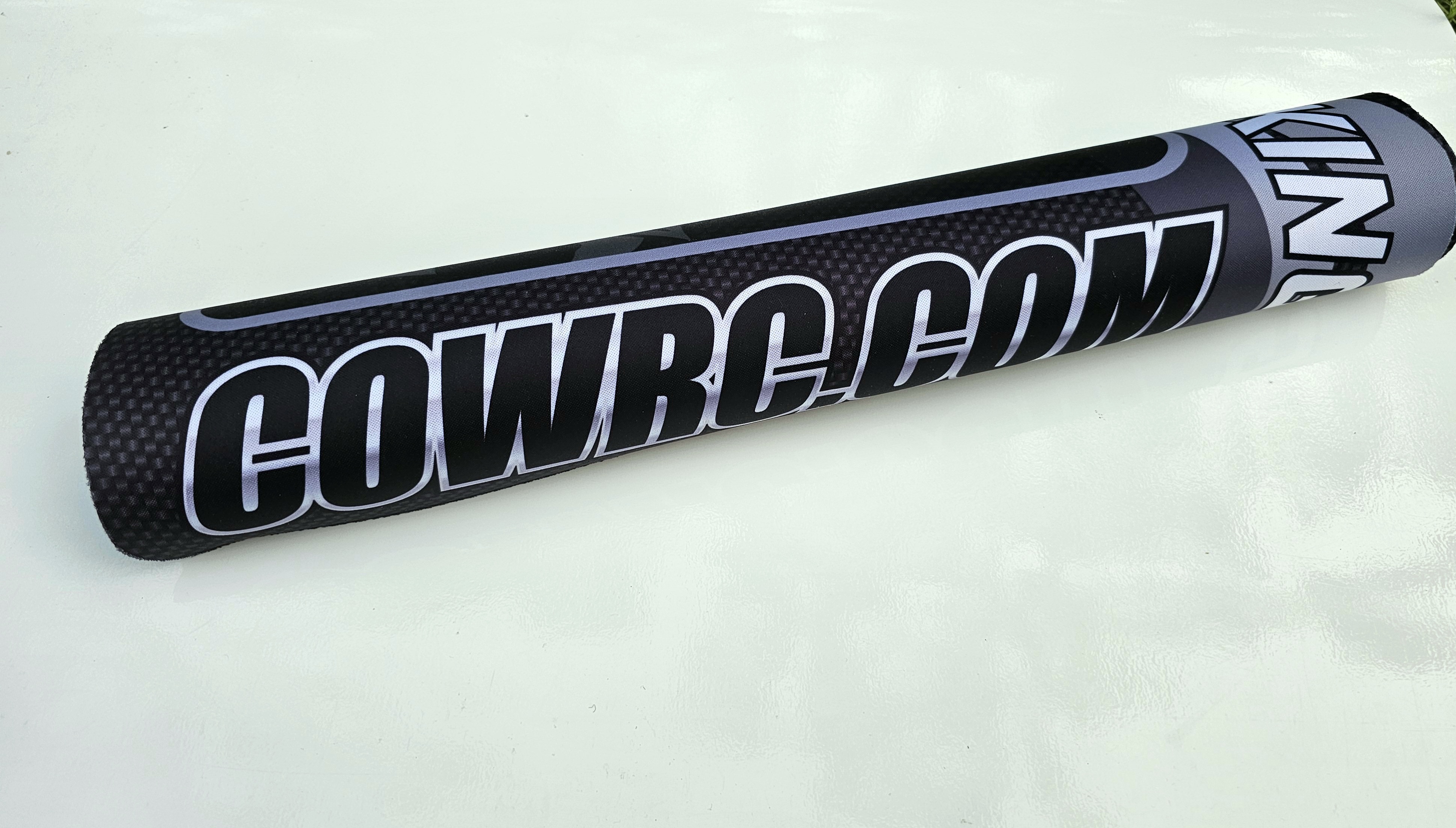 The new mousepad is exactly the same as the original, just scaled down in size for those smaller projects.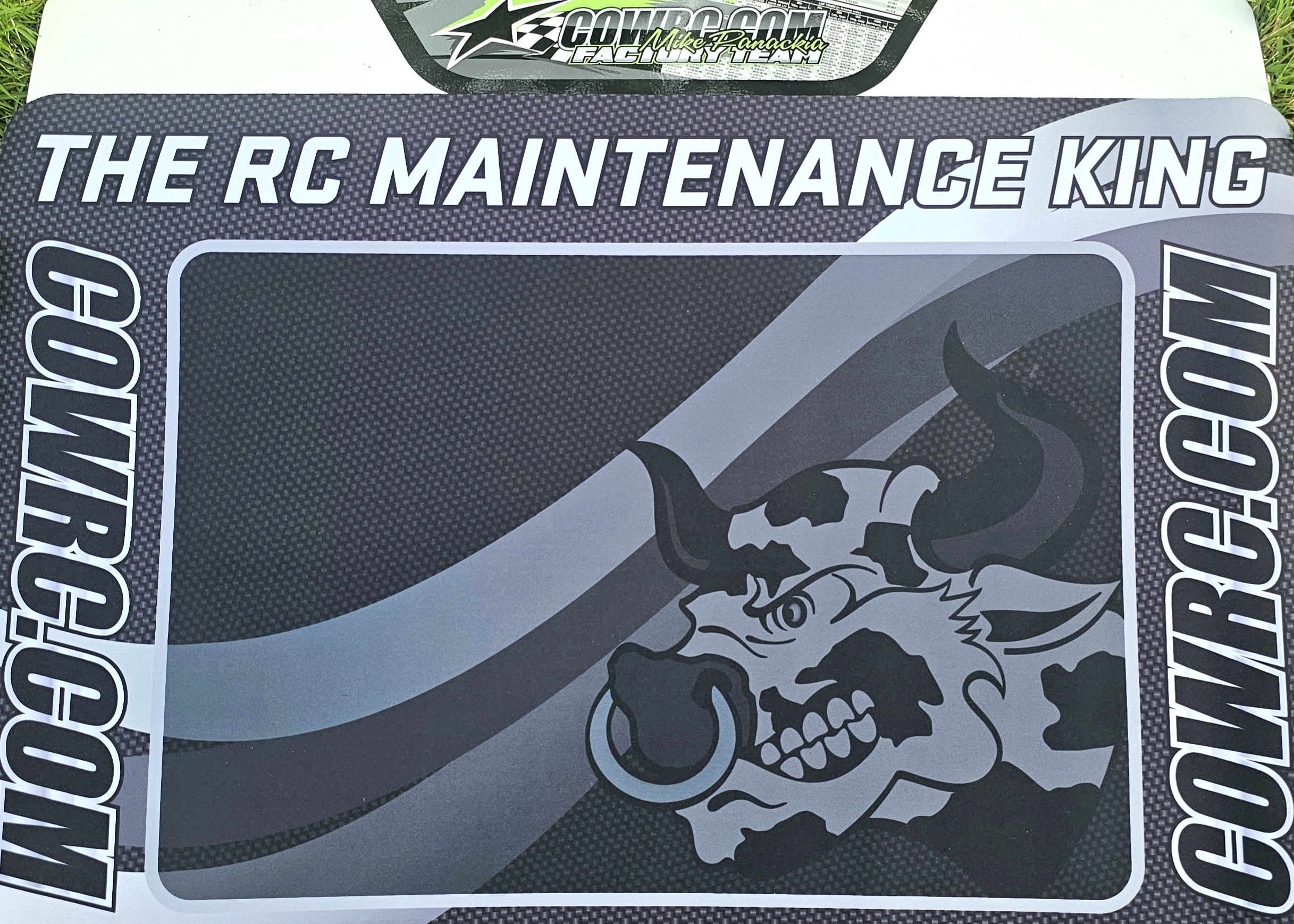 The 16"x25" Mousepad is the solution for those smaller builds that have to get done without using up unnecessary space.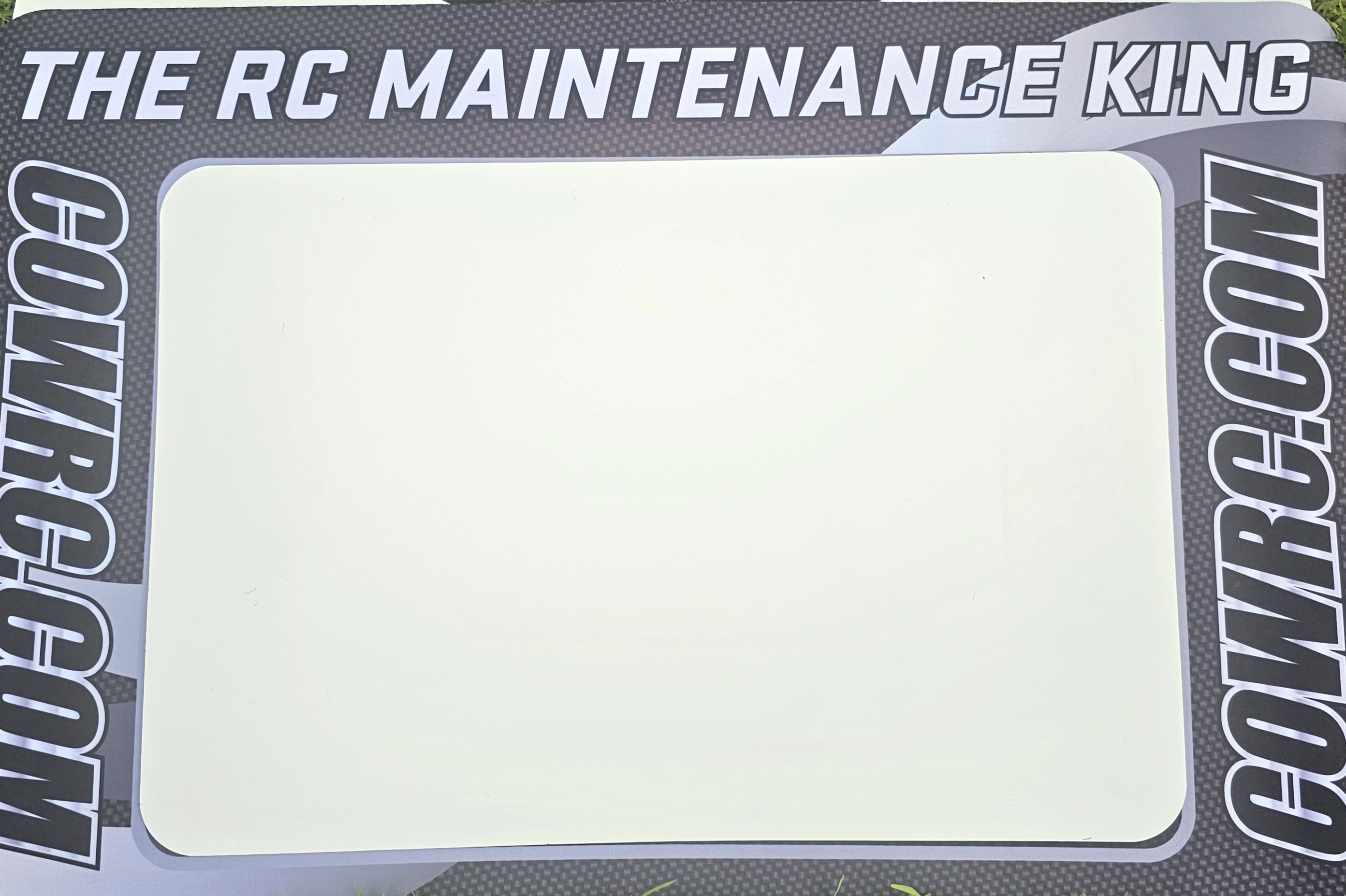 The Mousepad also comes in a combo, with the included medium magnetic flat mat. The mat fits perfectly in the center, giving you functionality and is aesthetically pleasingly.
For those who want a little less mat, this combo is for you! See ya at the track!!
These products can be purchased at CowRC.com. Use coupon code "PROTIP15" at checkout for 15 percent off your order.
The Mousepad was listed for $17.99. Pre order now for $14.39
The Mousepad Combo was listed for $34.99. Pre order now for $31.39
Expected release date is 8/27/23
Hurry and get your pre order pricing.