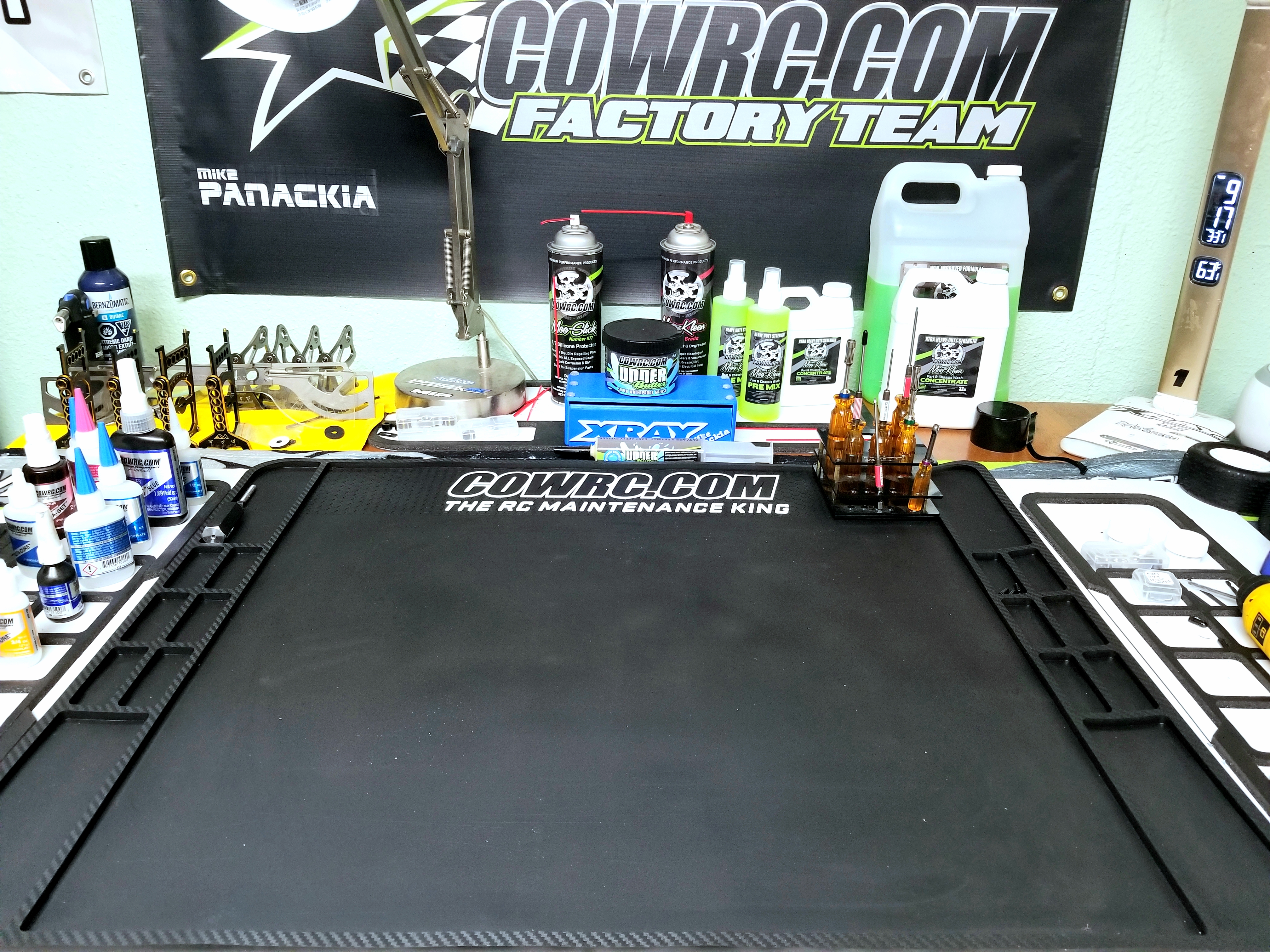 Carbon Series Rubber Mat.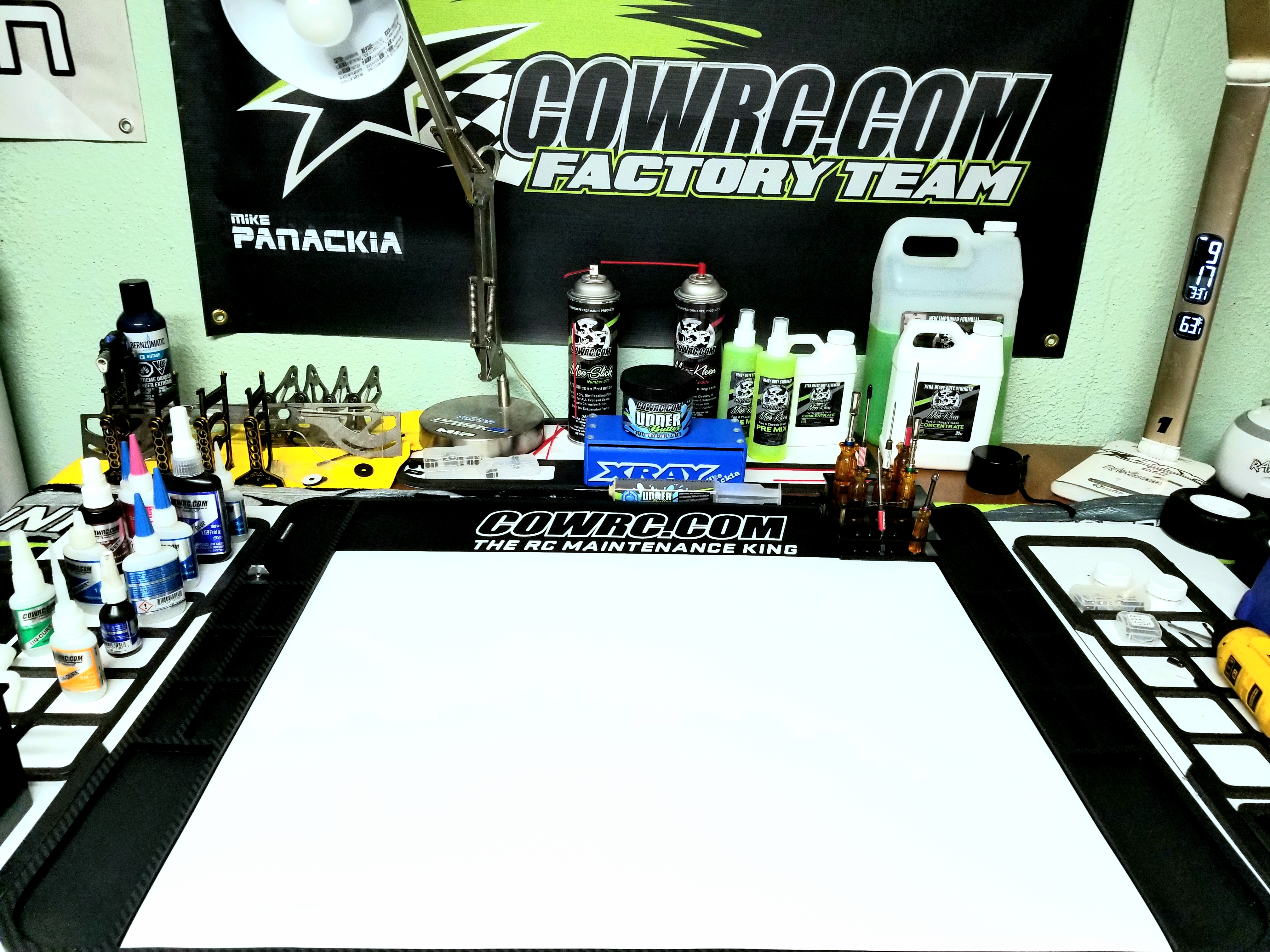 Carbon Series Combo with 19x24 Large Magnetic Mat.
CowRC scored a knockout with the new product featured above. The rubber mat is what many have been waiting for, including myself! This mat is perfect for wrenching on your vehicle without the worry of difficult cleanup or staining. The rubber mat easily withstands oil, grease and dirt making cleanup a cinch.
The combo is available which includes a large magnetic mat featured above. Both are easily rolled for convenient portability.

Attractive side pockets to keep your hardware secure.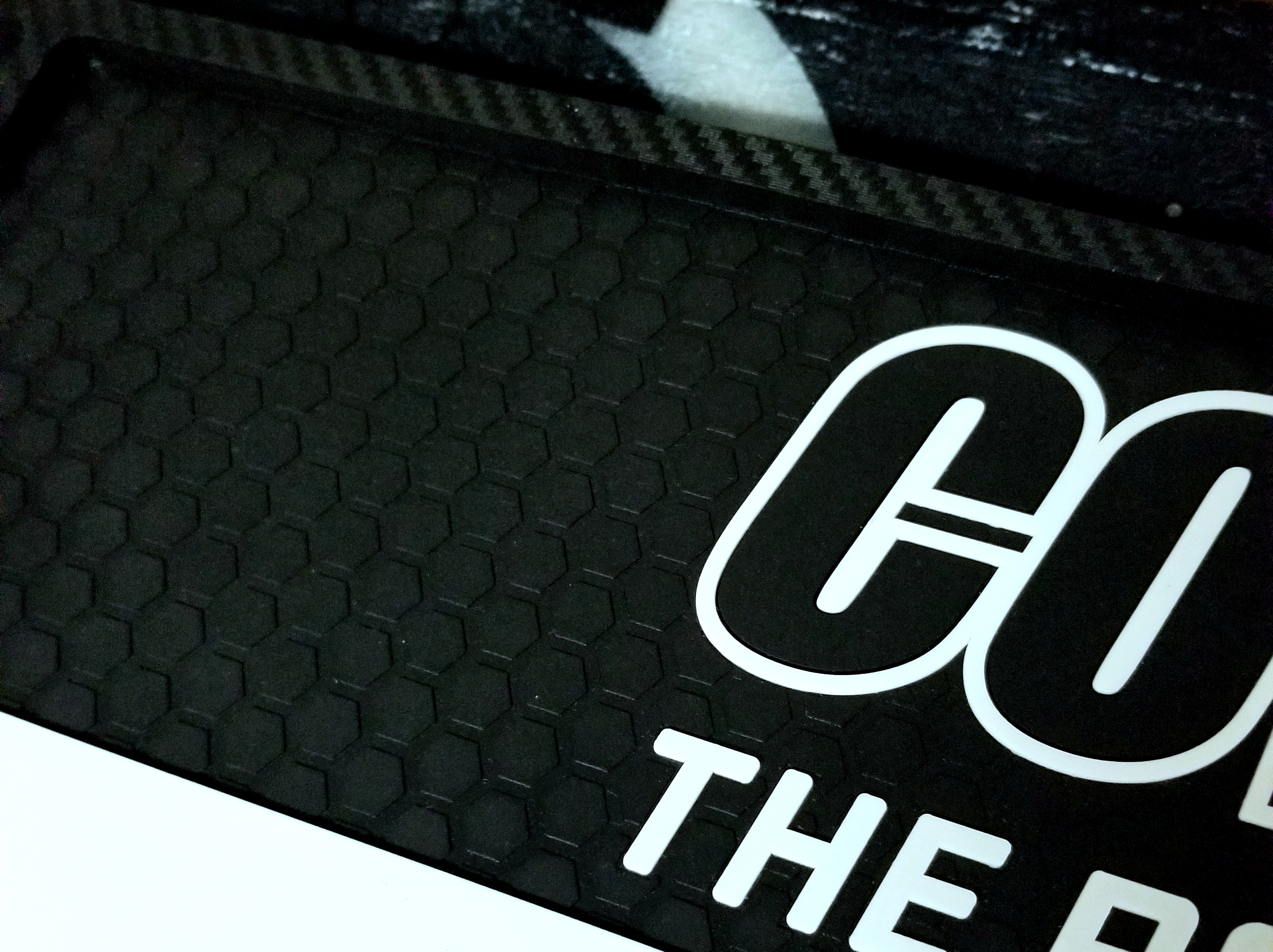 Eye popping honeycomb graphic design for that pro look.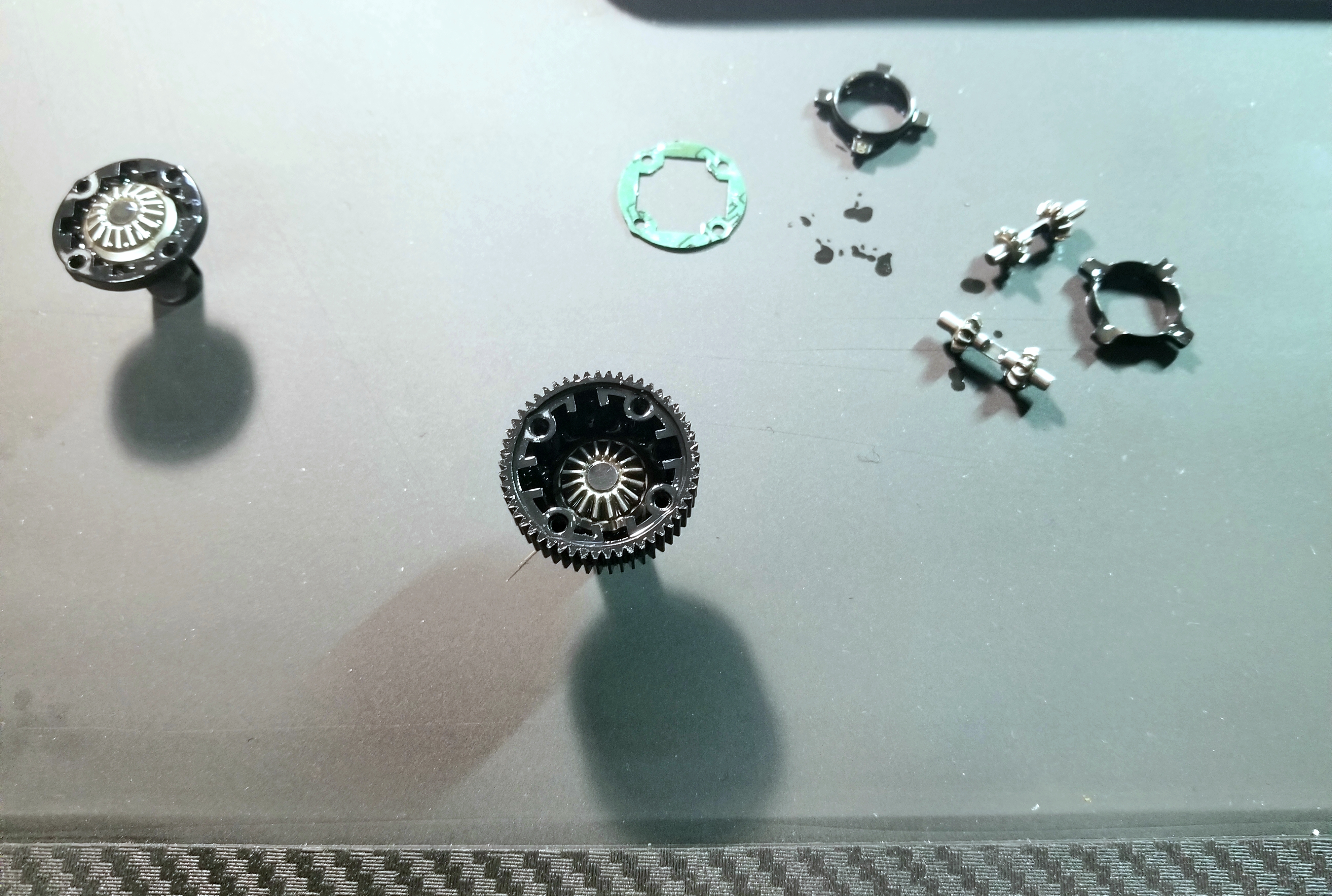 Perfect for those diff builds.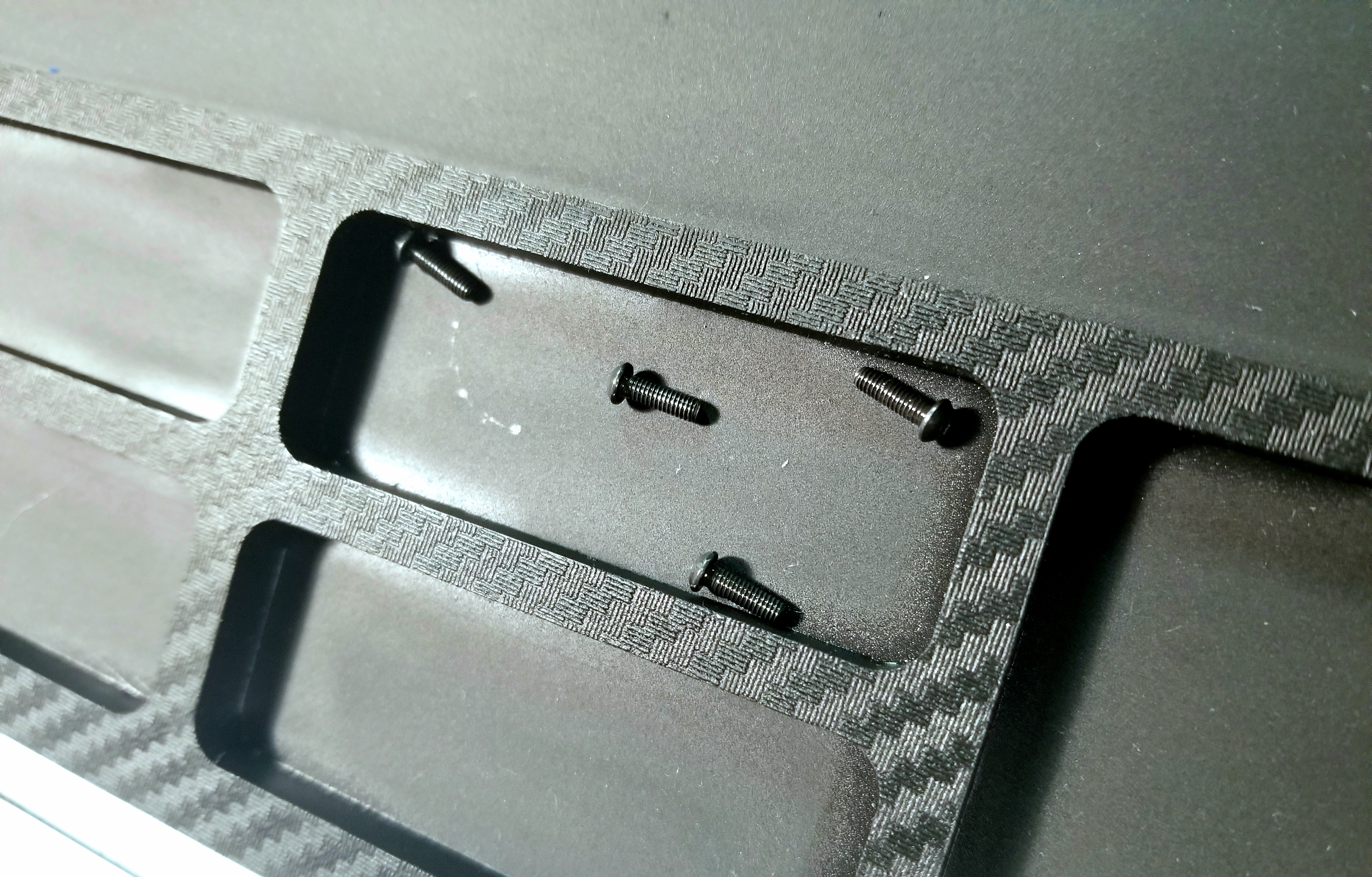 Secure your hardware in the deep carbon pockets.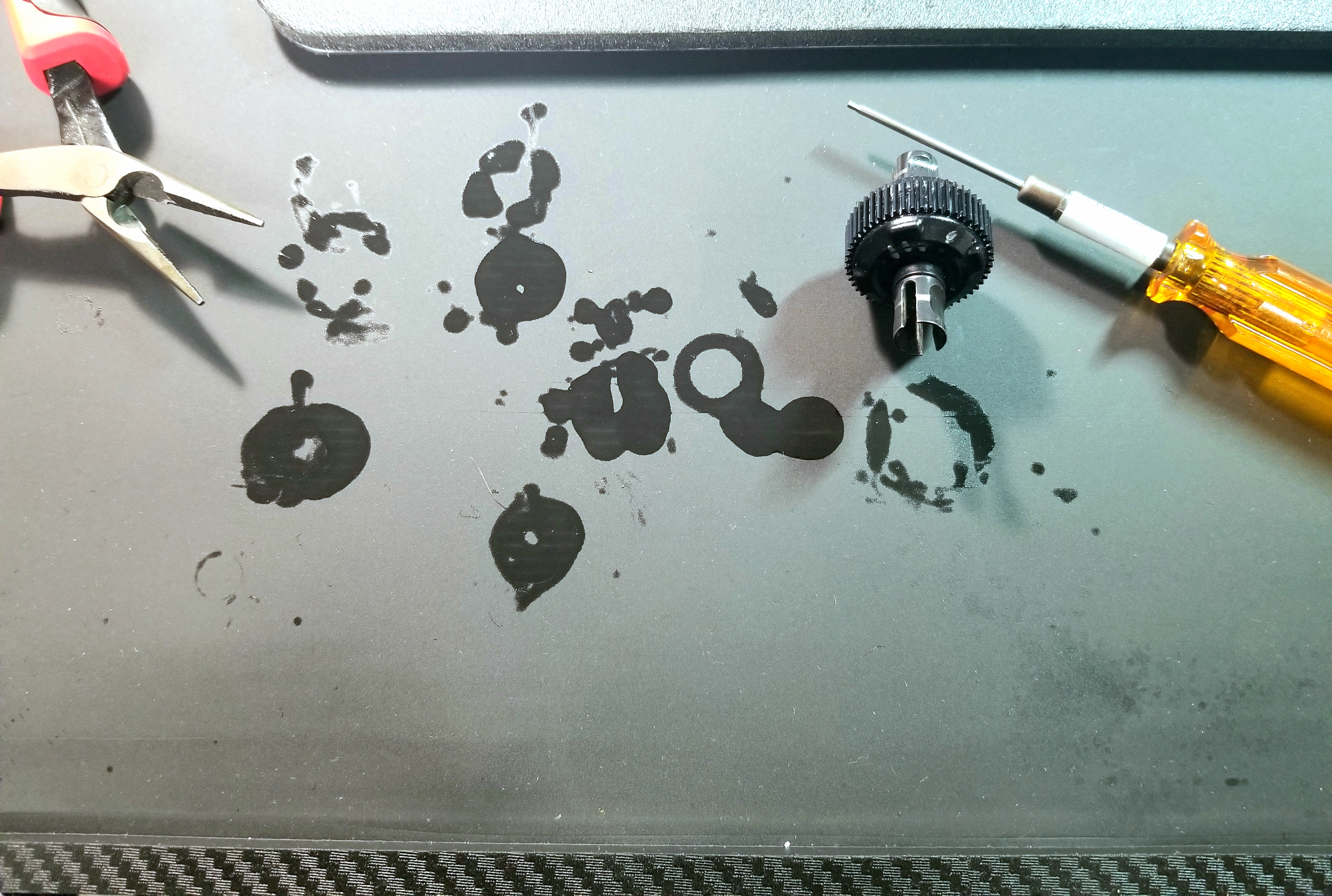 Diff oil on the mat? No worries. This will "Kleen" up in seconds.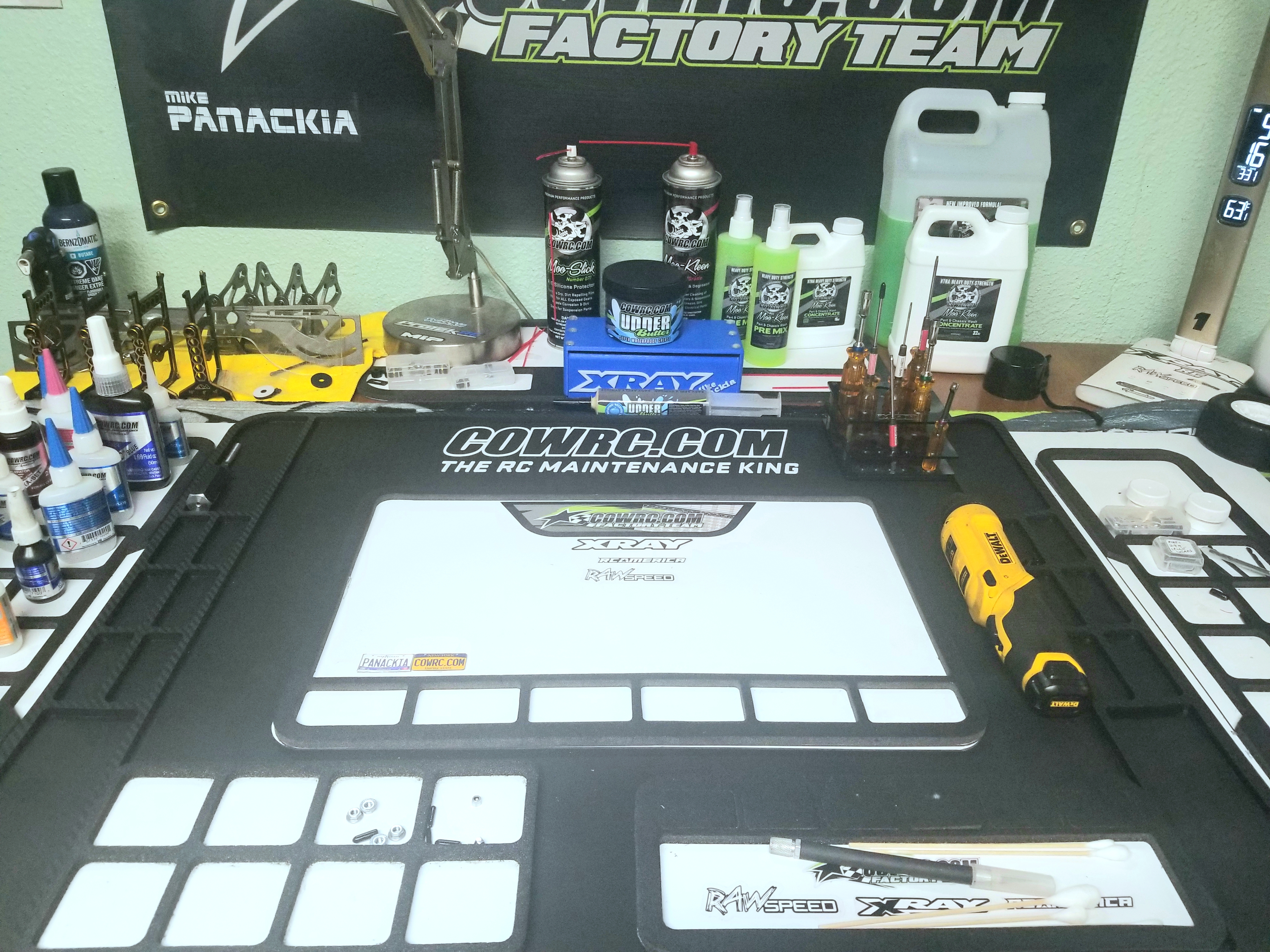 You can add whatever combination your heart desires. Mix and match part trays and mats to customize your workstation.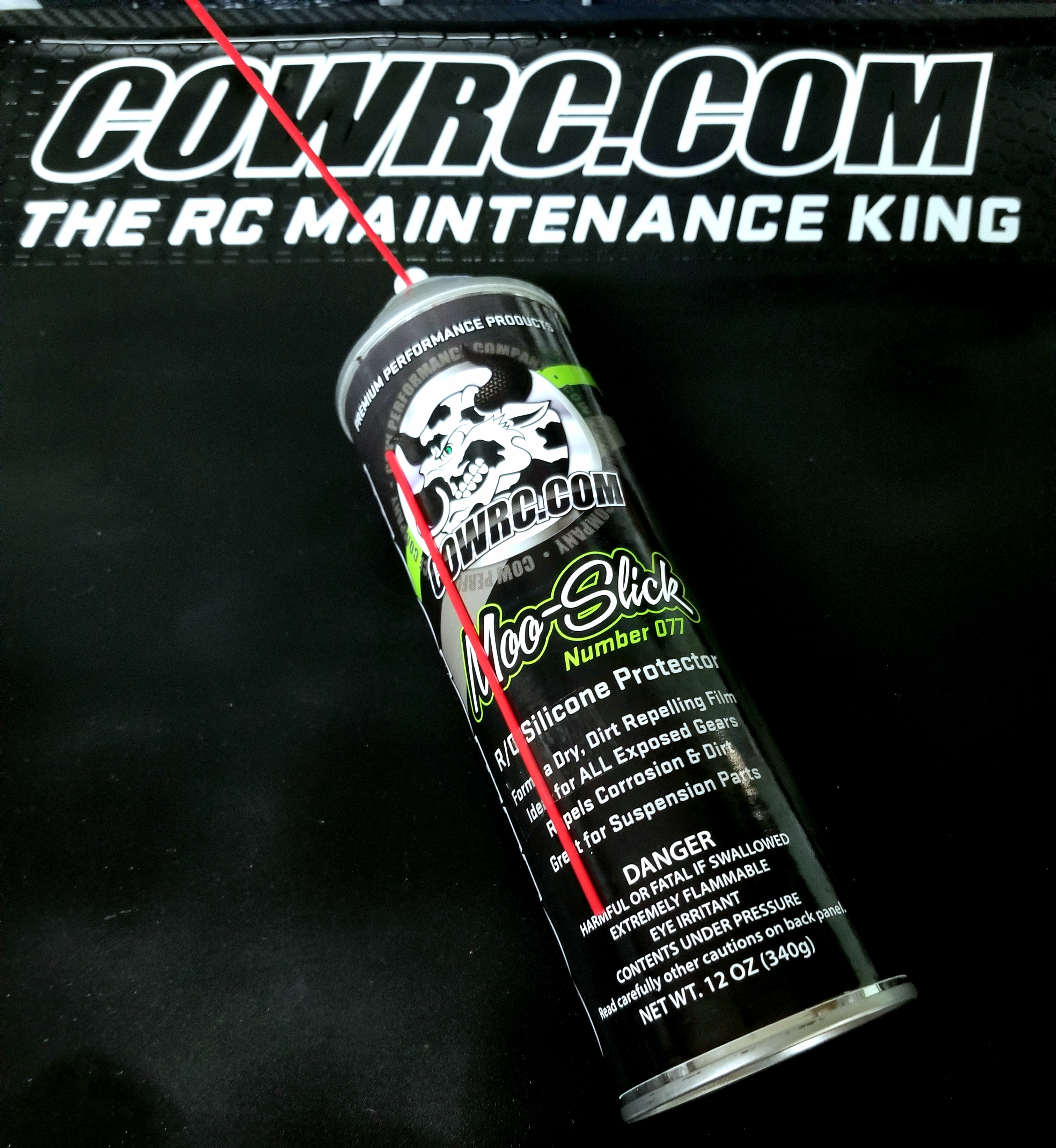 It is recommended to coat your rubber mat with Moo-Slick prior to use and on a regular basis. This will help repel the dirt and oil. This will also help with the everyday wear and tear.
This is a game changer for everyday maintenance! These products are available at CowRc.com. Use coupon code "PROTIP" at checkout for 15 percent off your order. See ya at the track!