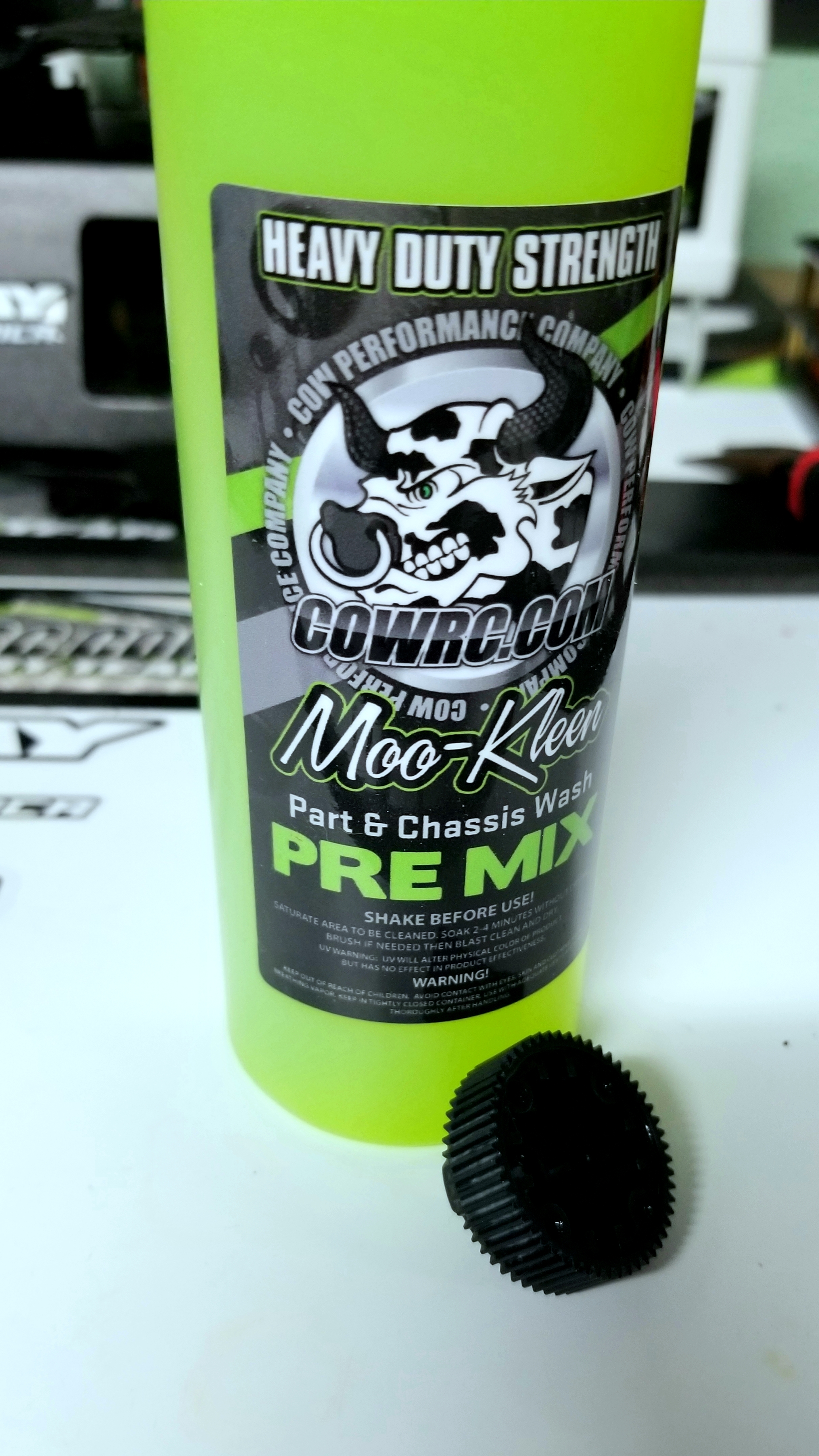 Here are some simple steps to thoroughly Kleen your diff case during routine maintenance.
Spray a generous amount of Moo-Kleen Part And Chassis Wash Pre Mix into the diff case.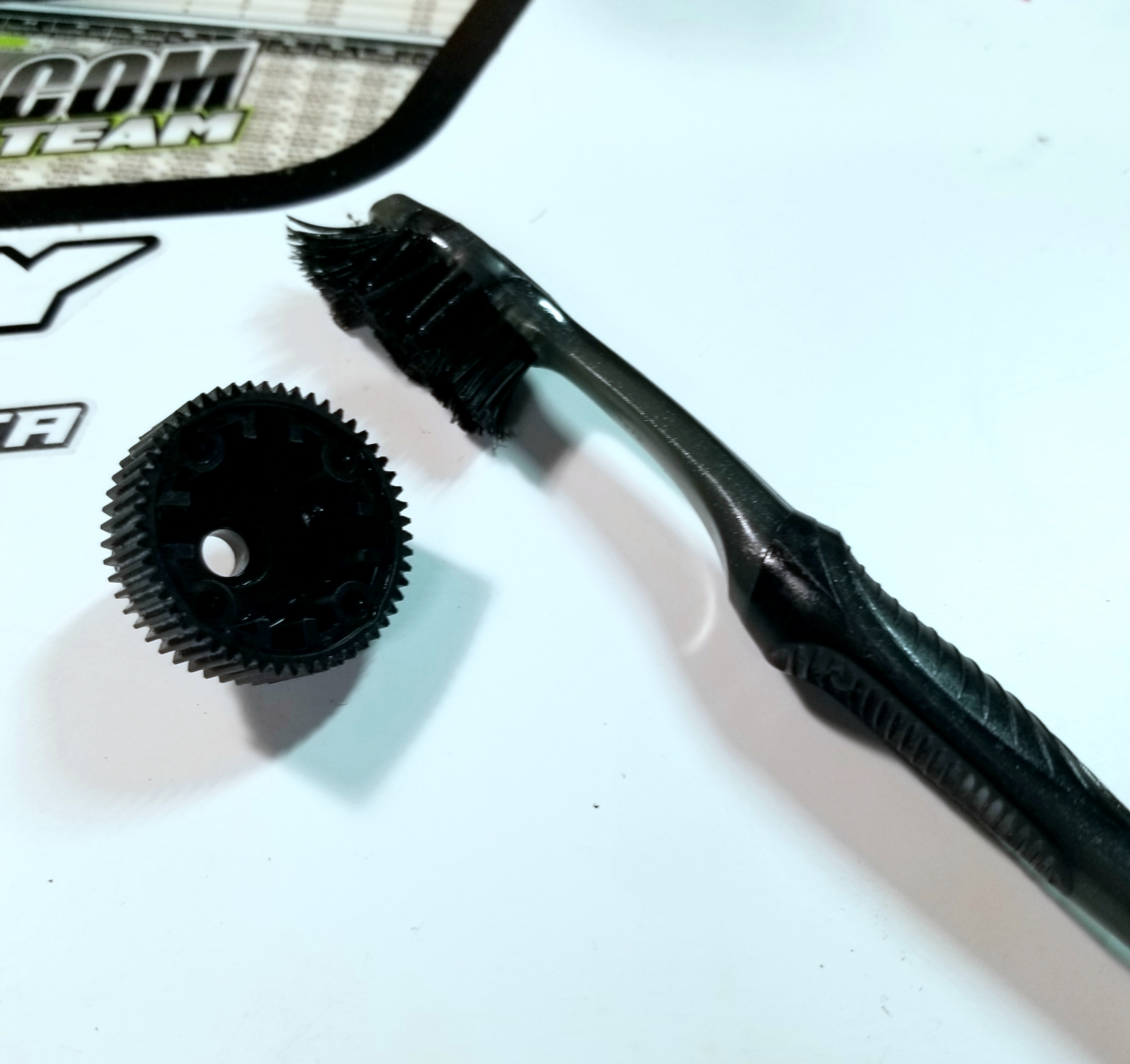 The old fluid can be difficult to remove from the sides of the case. Use a toothbrush to scrub inside of the case, getting in between the valleys and grooves.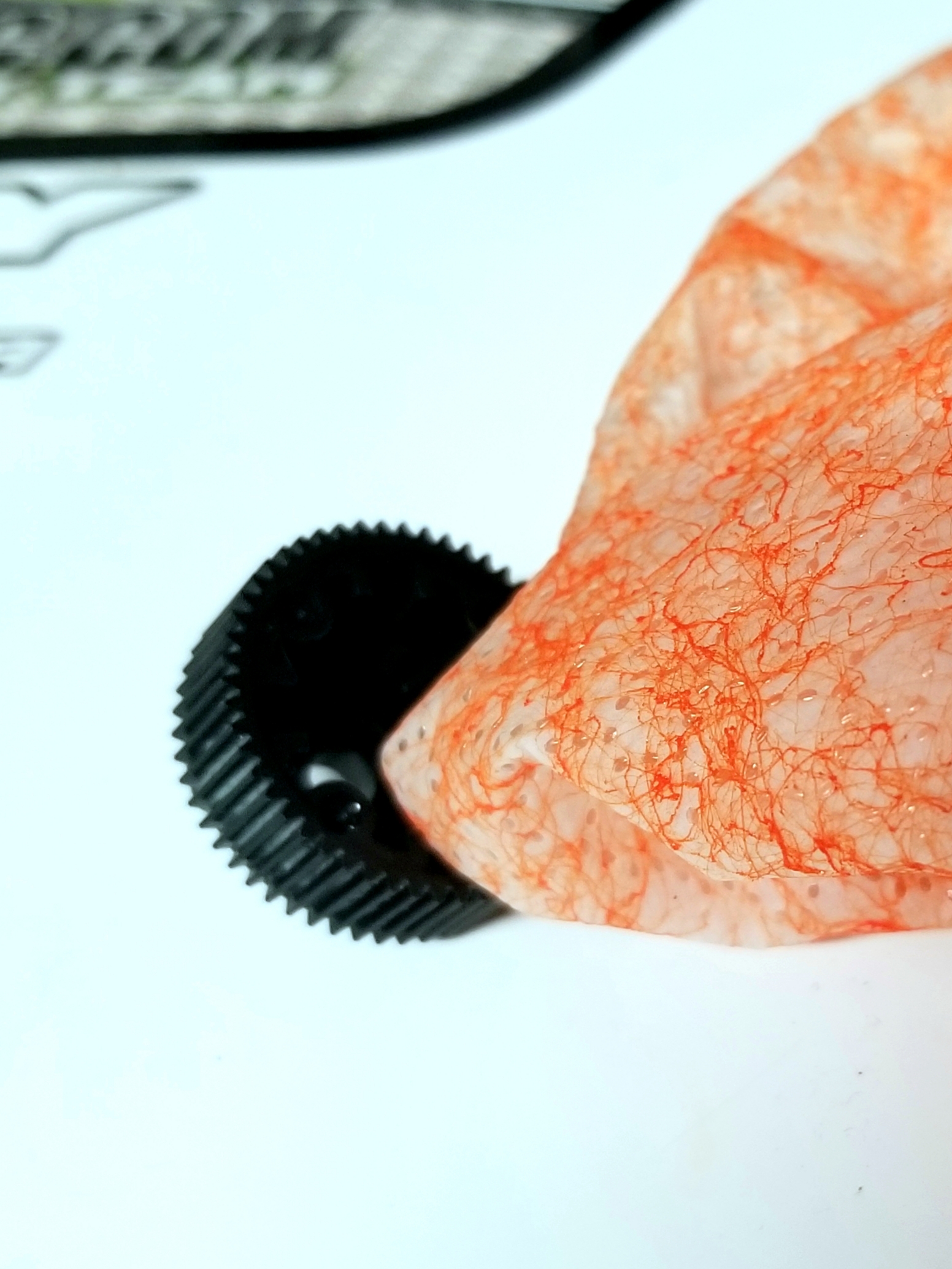 Hide Wipes are great to eliminate any residue at the.bottom of the case.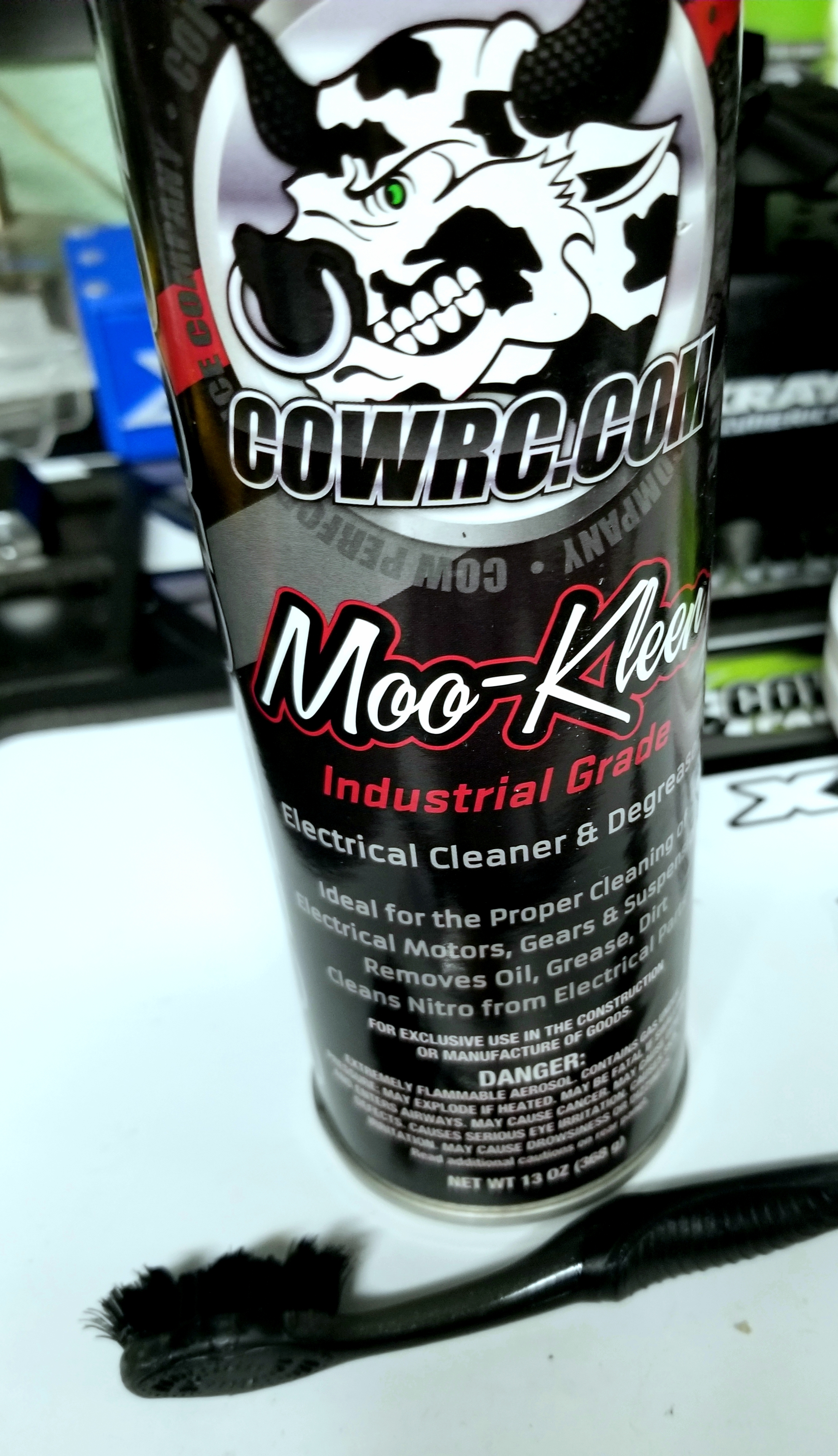 I use Moo-Kleen Electronic Cleaner And Degreaser to spray on the brush for cleanup. This eliminates any grease that accumulated during cleaning. Now your brush is clean for the next session.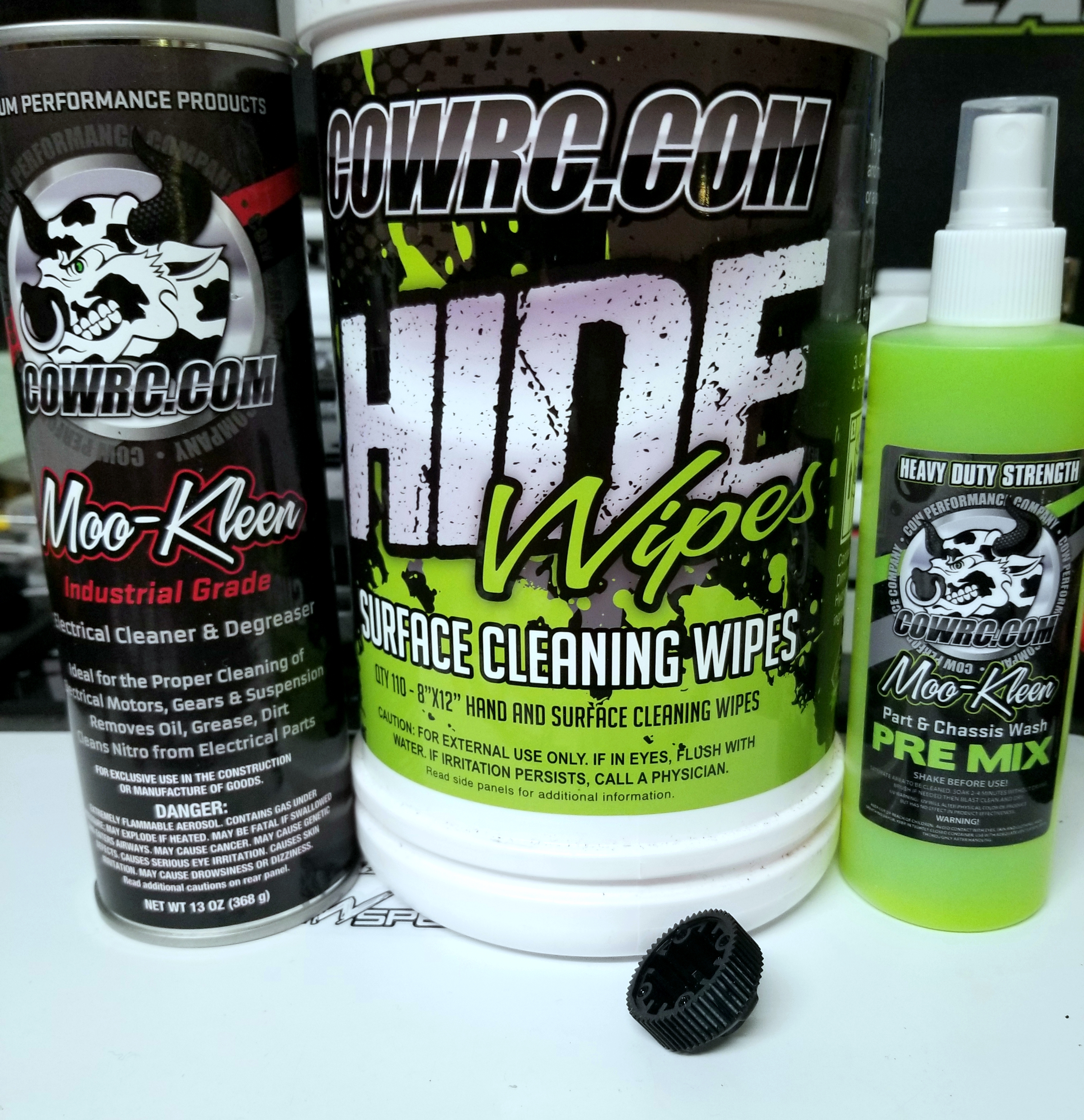 Moo-Kleen Part And Chassis Wash along with Hide Wipes are non corrosive, rubber, and plastic safe. This is ideal for maintenance purposes to ensure the integrity of your plastics.
Proper maintenance on your vehicle is extremely important to ensure it's highest performance. Using high quality products only makes sense. CowRC has you covered with all your maintenance needs. See ya at the track.
These products can be purchased at Cowrc.com. Use coupon code "PROTIP15" at checkout for 15 percent off your order.