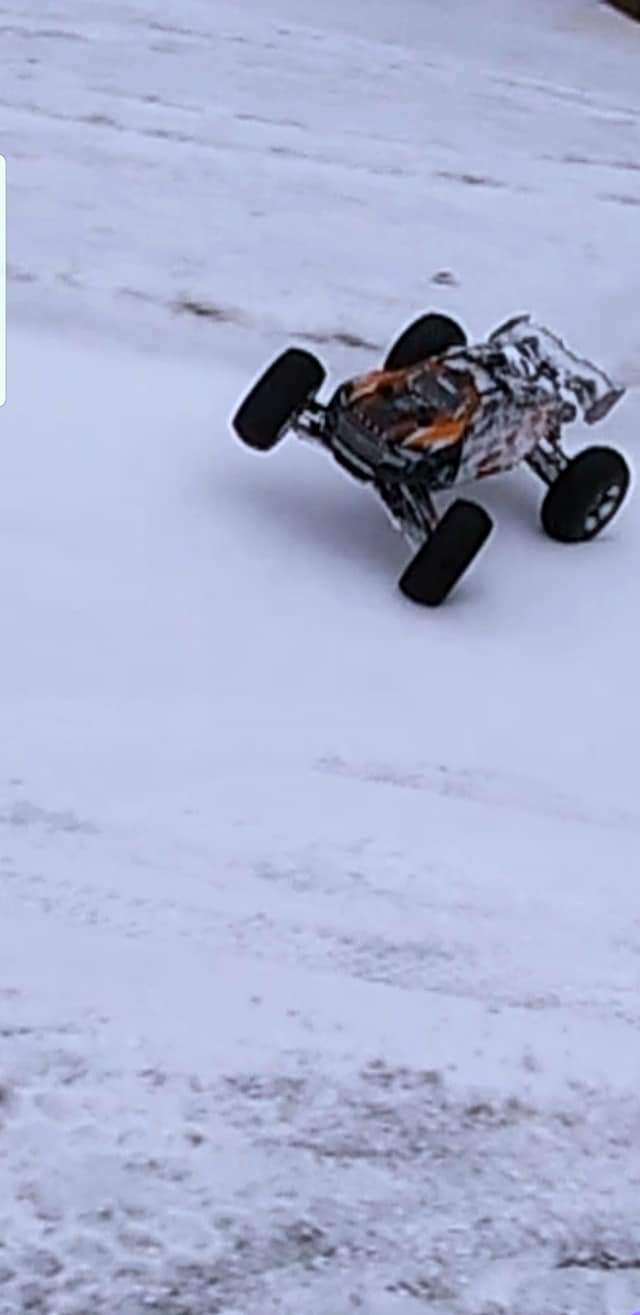 Depending on where you live or what time of the year it is, running your rig in snow can be a blast! Just as any other surface like dirt or mud, the snow will accumulate on your rig. It needs to be removed.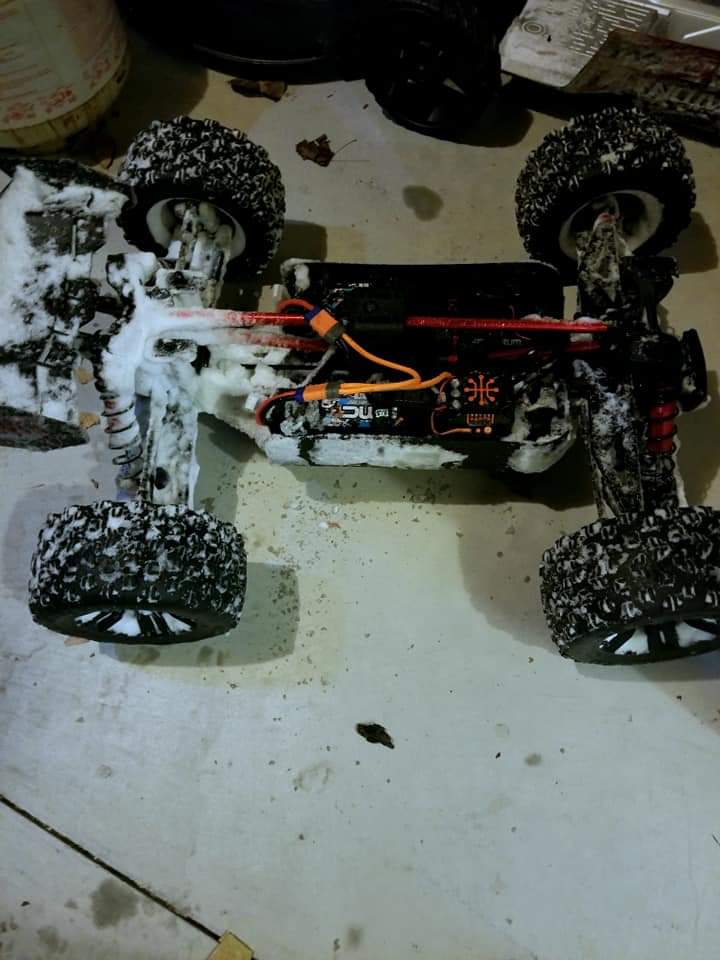 This is the accumulation of snow that will occur in just a short bash session.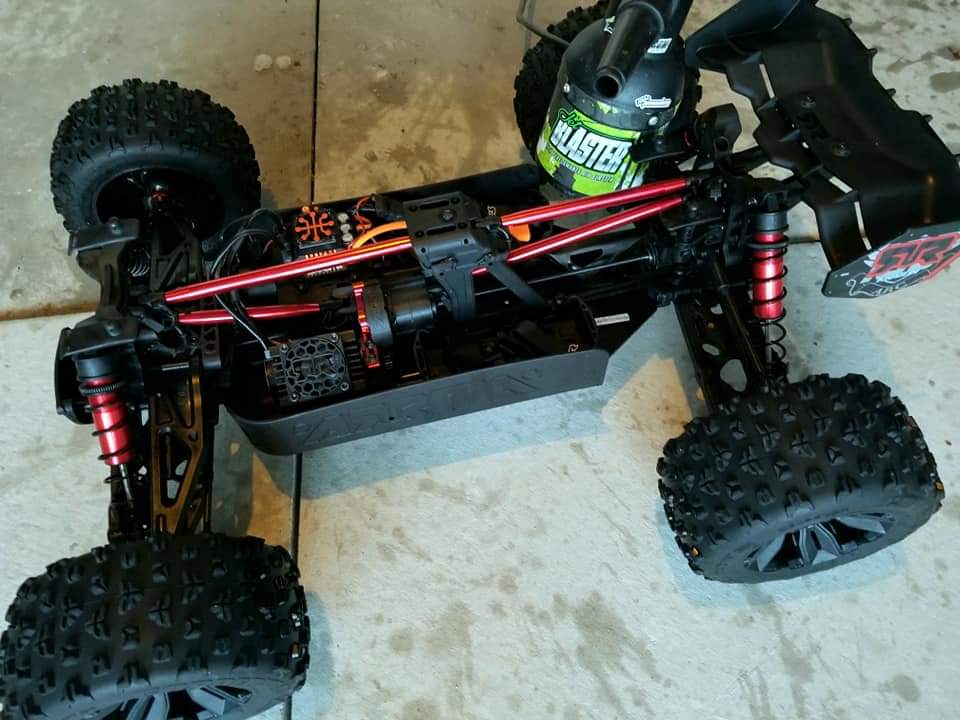 The Jet Blaster Turbo has unbelievable power to blast the snow away. This is an extremely quick and easy way to get your RC completely dry, especially in the tight spaces. It saves your investment from any damage or corrosion.
The Jet Blaster Turbo has an abundance of power and you will be amazed how effective it really is! This is only one of many important uses. So don't let the elements keep you inside because you're worried about clean up. Blast it away with the Jet Blaster Turbo! See ya at the track.
The Jet Blaster Turbo can be purchased at cowrc.com. Use coupon code "PROTIP15" at checkout for 15 percent off your purchase.